Water Dynamics design and install extensive vineyard irrigation systems
Water Dynamics design and install extensive vineyard irrigation systems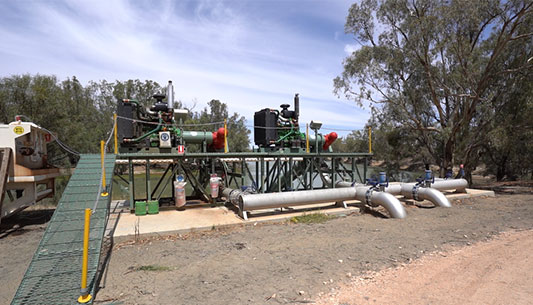 Owning and operating two of the largest vineyards in Australia, Duxton Vineyard produces approximately 60,000 tonnes of grapes a year, making up 24% of the total fruit in the Sunraysia region. Duxton Dried Fruits is a part of Duxton Vineyards at their Euston vineyard – a 4000 hectare property located along the Murray River.
Water Dynamics are proud to support Australian vineyards like Duxton, providing specialised irrigation solutions that are customised to suit the specific vineyard and business needs of each customer. As experts in irrigation systems design, installation, service and repairs, Water Dynamics are committed to helping farmers deliver the best quality and consistency of yields.
Whenever I've got a problem with my irrigation or just a simple question…the team at Water Dynamics are always only a phone call away. They're always very happy to come out and show me what I need to do to get the job done.

– Craig, Irrigation Manager at Duxton Dried Fruits
The Customer
Duxton Dried Fruits (part of Duxton Vineyards at Euston)
Job Specifications and Solution
Design, supply and installation of all equipment and programs for the Dried Fruits project, including:
– 2x river pump stations
– Building, installing setting up the main line
– Installation of filters and setting the pressure
– 2x 450mm PVC supply pipeline
– Installation of a Netafim Drip Irrigation System for 1000 acres
Why the customer chose Water Dynamics?
Water Dynamics has worked closely with Duxton Vineyards over the past several years, helping design and implement irrigation projects and systems for Duxton Dried Fruits. With this longstanding relationship, Water Dynamics have developed an understanding of the specific business and vineyard requirements at Duxton, who have been continuously satisfied with the quality of Water Dynamics' after-service care.
Project Outcome
The Dried Fruits project was successfully completed, with Water Dynamics designing, installing and setting up the new systems and equipment in place for the further development of Duxton Dried Fruits. The customer was highly satisfied with the work completed by Water Dynamics.
"The service that this company [Water Dynamics] gives us is more than we could ever expect."

– Geoff, Duxton Dried Fruits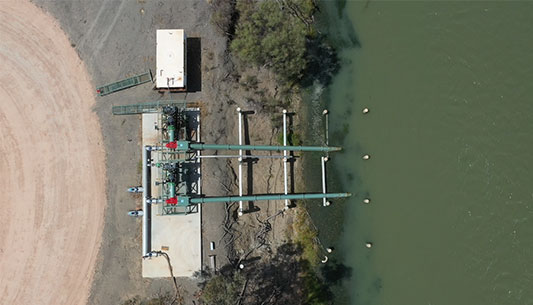 Latest Projects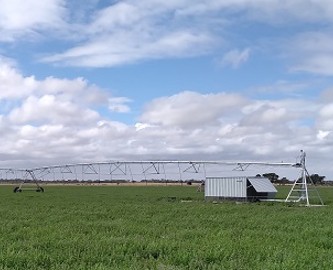 In an era of shifting climate patterns and evolving agricultural practices, South Australian pastoralist Richard Gould is leading the charge…
Read More...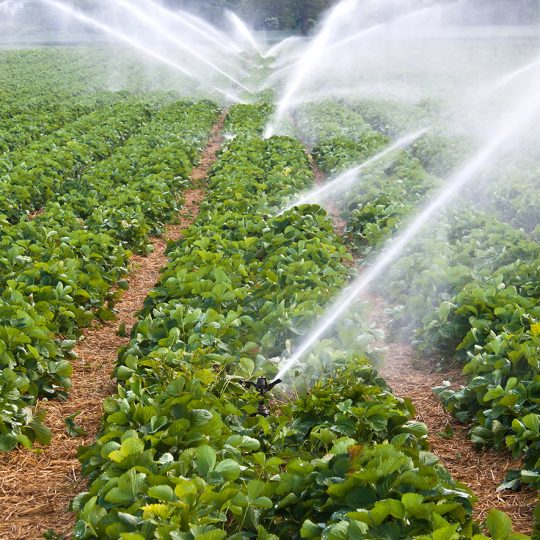 One of the pioneers of broad scale mesclun mixed salad production in Australia is writing a new chapter in their…
Read More...