Aquamonix – Measuring and Monitoring Products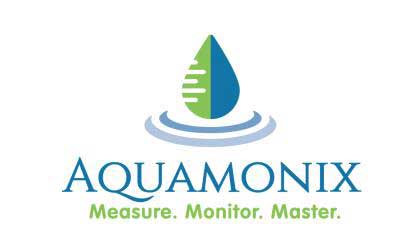 Aquamonix are experts in irrigation automation and monitoring and have over 200 years combined experience in servicing the Australian market. Aquamonix was formed in 2015 following the acquisition of Emflux, Greenspan Analytical and Micro Control Engineering. Their aim is to improve the accuracy and efficiency of water use and monitoring in the environment.
We stock a range of competitively priced Aquamonix products including:
Automation products including controllers and sensors
Remote monitoring including integrated loggers
Water measurement products including flowmeters and transmitters
Environmental sensors including soil moisture measuring products
We are pleased to stock the new Aquamonix AG2000 flow meter combo, designed specifically for agricultural applications including centre pivots, pump stations and irrigation systems. Manufactured in Australia, the AG2000 offers quality, accuracy and reliability at a low cost.
For pricing and availability of Aquamonix products call us today on 1800 571 812.