Water Dynamics Tasmania
| | | | | | | |
| --- | --- | --- | --- | --- | --- | --- |
| | TRADING HOURS | | | | | |
| Monday | 7:30am – 5:00pm | | | | | |
| Tuesday | 7:30am – 5:00pm | | | | | |
| Wednesday | 7:30am – 5:00pm | | | | | |
| Thursday | 7:30am – 5:00pm | | | | | |
| Friday | 7:30am – 5:00pm | | | | | |
| Saturday | CLOSED | | | | | |
| Sunday | CLOSED | | | | | |
Water Dynamics Tasmania is a leading provider of irrigation and water management services with over 30 years experience within the agricultural, dairy and commercial industries. We are proud to provide customers with a range of irrigation solutions from product selection and design to installation, service and repair. Our irrigation systems include:
Supporting the local community is an important part of our Tasmanian store. We sponsor various organisations and groups including the Longford Golf Club, the National Penny-Farthing Championships and SOC Rowing Club. We also attend Agfest every year.
Located next to the Country Club Hotel, our store has a huge range of irrigation supplies in stock. Our helpful staff are also on hand to answer any questions you might have about your next irrigation project.
03 6397 0900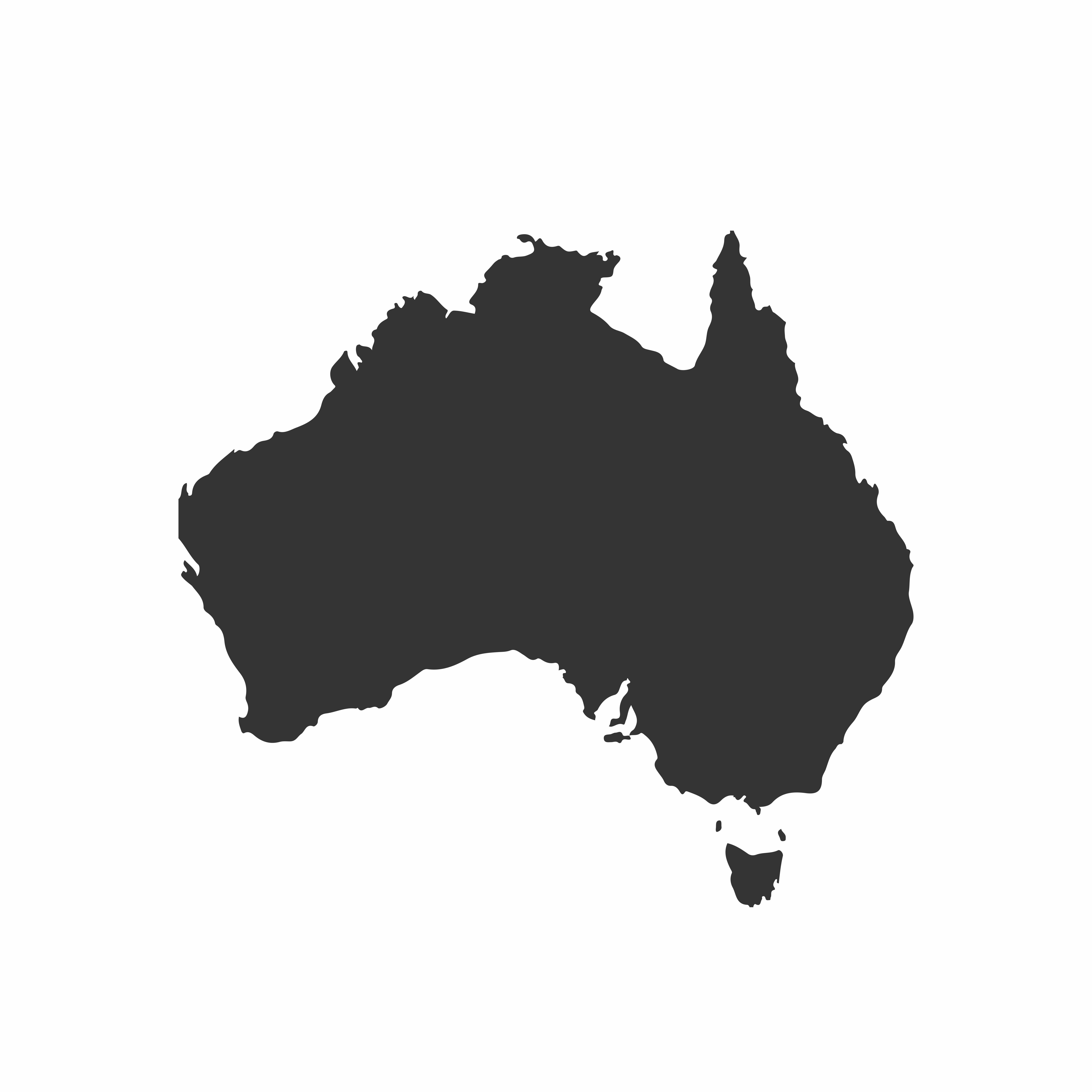 1800 571 812
8 – 10 Union St Longford, TAS 7301
longford@waterdynamics.com.au
Over 30 years' experience in broadacre irrigation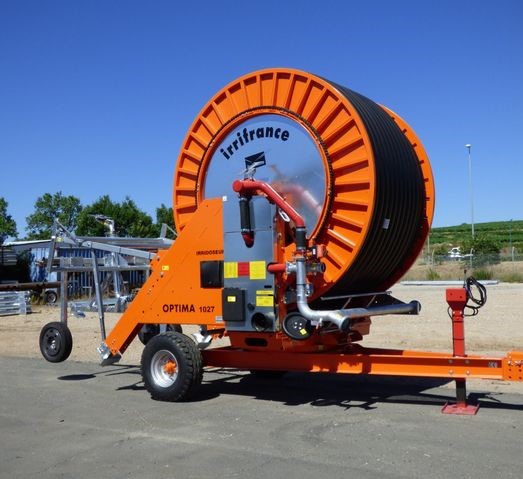 Whether your farm needs a new system installed or an upgrade or replacement for an existing system, we have got you covered. We are experienced in designing, supplying and installing irrigation systems across Tasmania, from hobby farmers to large scale farms.
Our technicians are experienced in the installation of various irrigation products and systems including drip, micro and centre pivots and will ensure that the most efficient system is selected to irrigate your crops and pastures.
During the off season, Water Dynamics Tasmania continue working with broadacre farmers to ensure their irrigation systems will run smoothly for the following harvest season. Our friendly technicians provide mobile on-site servicing as well as repairs and upgrades to your existing irrigation systems, providing you with peace of mind.
Tasmania's T-L dealer since 1994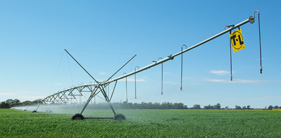 Water Dynamics Tasmania is one of Water Dynamics' leading T-L centre pivot and linear irrigator suppliers, with enormous depth of knowledge and experience on-site. We work closely with our customers and T-L to ensure centre pivot and linear irrigator designs are tailored to each customer's irrigation requirements.
We carry a range of T-L pipes and spares on-site and this range is fully supported by our central warehouse in NSW, where over $1 million worth of T-L inventory is held.
Emergency and preventative service and repairs – on-site and offsite
Water Dynamics Tasmania provides complete irrigation and pump service and repair solutions to complement our supply and installation service. We service and repair all types of irrigation systems, including preventative maintenance and breakdown on T-L centre pivot and linear irrigators.
Our T-L centre pivot and linear irrigator maintenance services include:
Structure inspection
Lubricant level and grease point service
Tyre pressure check
System alignment
Hydraulic filter replacement
Sprinkler and regulator inspection
Safety system operation
Controller firmware upgrade if available
Inspection of electrical components and wiring
Dripline service and maintenance
Our technicians are able to meet a large range of emergency service requirements. Our fleet of service vehicles help to minimise downtime by bringing skilled mobile service technicians to your site promptly, with the necessary equipment to help you get your irrigation systems back up and running in no time. Our onsite services are supported by a fully equipped workshop located at our store in Longford.