Rivulis – High Quality Drip and Micro Irrigation Products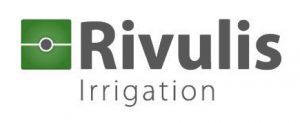 Rivulis provides industry leading drip and micro irrigation solutions to growers that want to optimise their operations and output.
Based in Israel, Rivulis products utilise technology such as flow regulation and automation to help customers precisely manage crops, drive better results and increase yields.
We have seen the successful and reliable operation of Rivulis products in agriculture, horticulture, landscaping and mining applications for over 20 years.
We offer our customers a comprehensive range of Rivulis products including drip lines, drip tapes, filters, hose and tubing, sprinklers, sprays and valves.
For pricing and availability of Rivulis products call us today on 1800 571 812.