Industry leading Solar Pumps for Irrigation, Residential, Commercial and Agricultural Applications
Maximise the power of the sun with our comprehensive selection of solar pumps, designed to make irrigation more efficient, cost-effective, and sustainable. From crop and livestock watering to off-grid applications, our pumps are versatile and equipped to handle your irrigation needs.
Our product line features solar pumps that are specially designed for off-grid use and others that can be directly connected to solar panels.
Browse our extensive selection today and reach out to our knowledgeable and friendly team to help you find the perfect solution for your next solar pump irrigation project. Invest in a reliable, cost-saving, and sustainable future with solar pumps from Water Dynamics.
Our Range
Water Dynamics supplies a large range of Solar Pumps from leading brands including Grundfos, Solar Pumptec and Franklin Electric.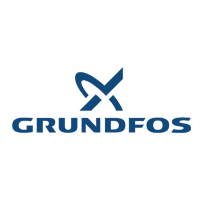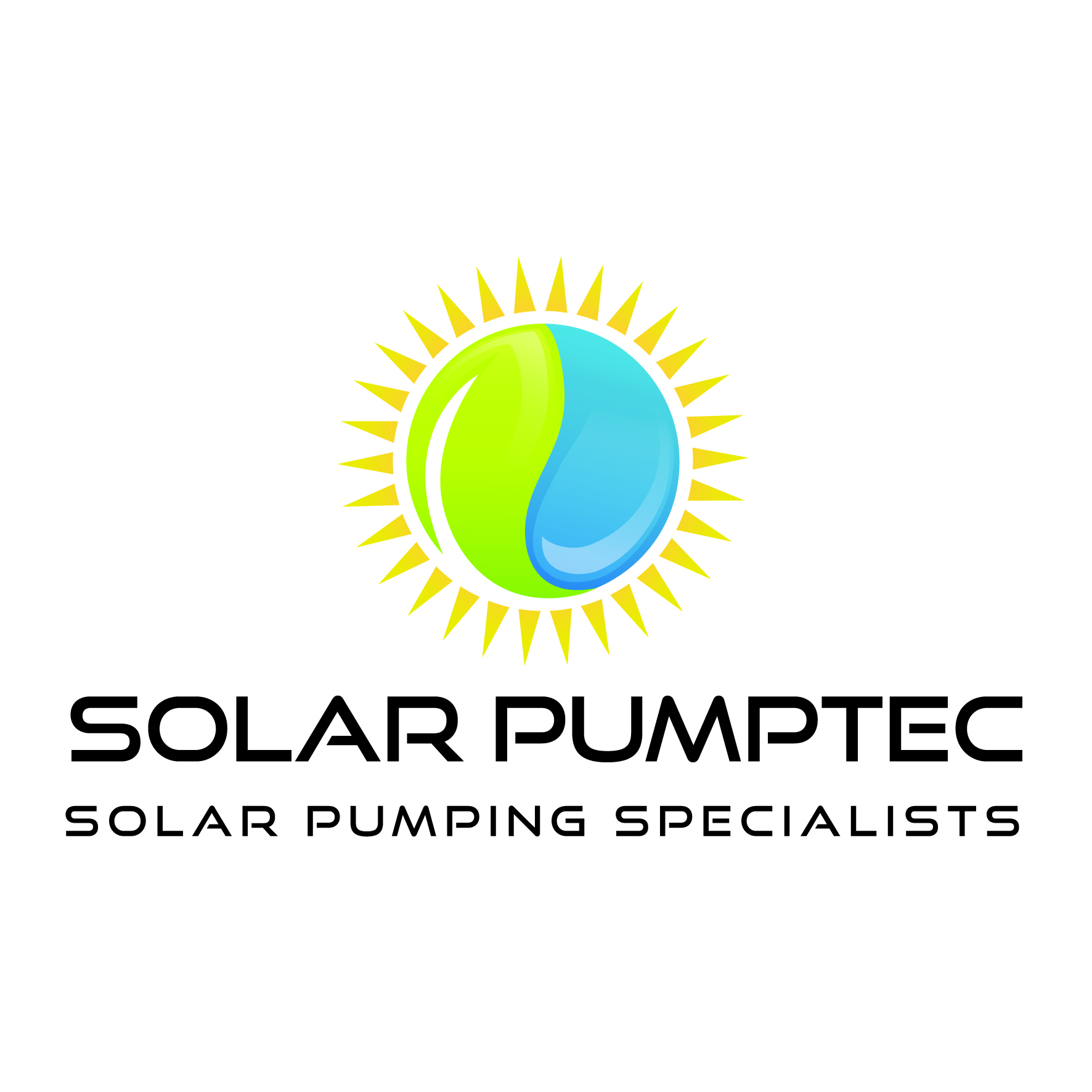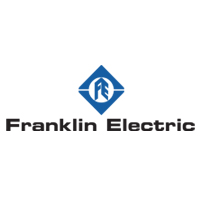 Grundfos
Grundfos offers top-notch irrigation, agriculture, and solar pumping solutions. Their solar pumps are engineered to withstand Australia's challenging climate.
If you're looking to improve your livestock watering system using renewable solar energy or seeking a more cost-effective and eco-friendly alternative to diesel generator pumps, look no further than Grundfos solar pumps from Water Dynamics.
Download brochures below for more information or provide your contact details and we will be in touch to help you on your next project.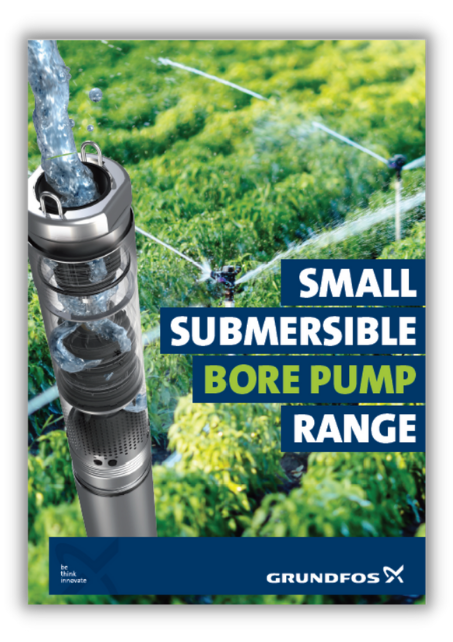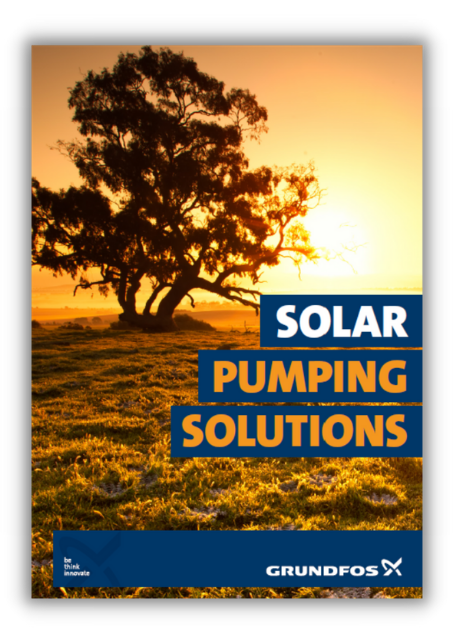 Solar Pumptec
Solar Pumptec offer a range of exceptional quality, Italian-made solar pumps ideal for the Australian climate. With over 100 models to choose from, Solar Pumptec pumps are capable of meeting even the most demanding water supply needs – with flows up to 250m3/hr and heads up to 385m.
Whether you need a solution for irrigation or livestock water, Solar Pumptec and Water Dynamics have you covered. Water Dynamics can provide complete kits that include everything you need to get water whenever and wherever you require it. Choose Solar Pumptec from Water Dynamics for a reliable and efficient pumping solution that will meet your needs the first time around.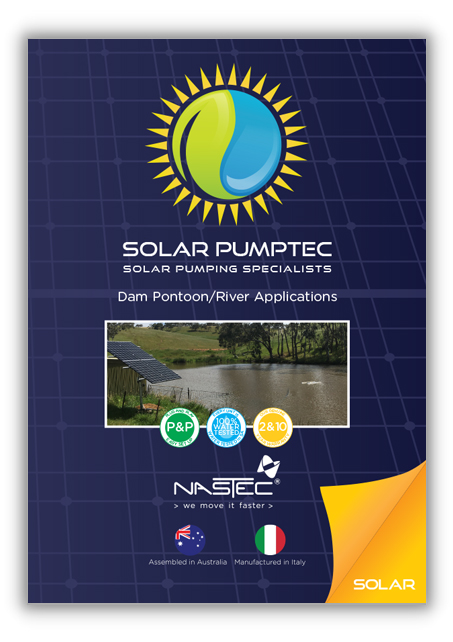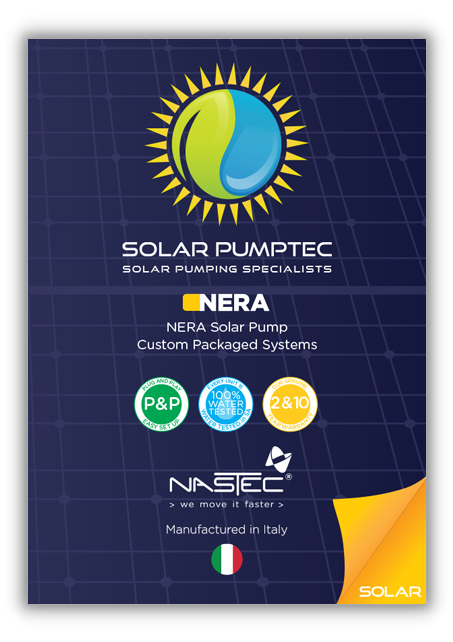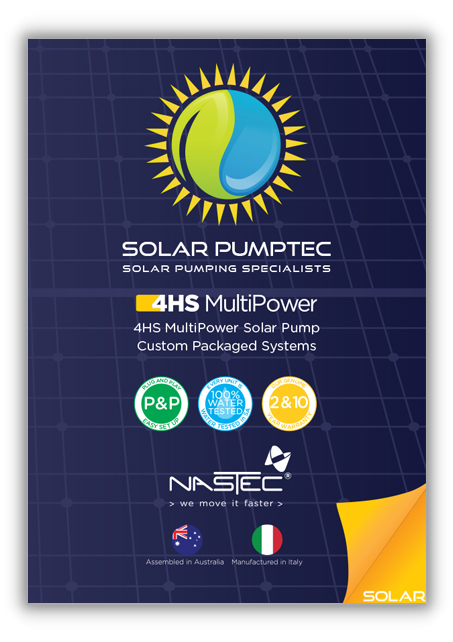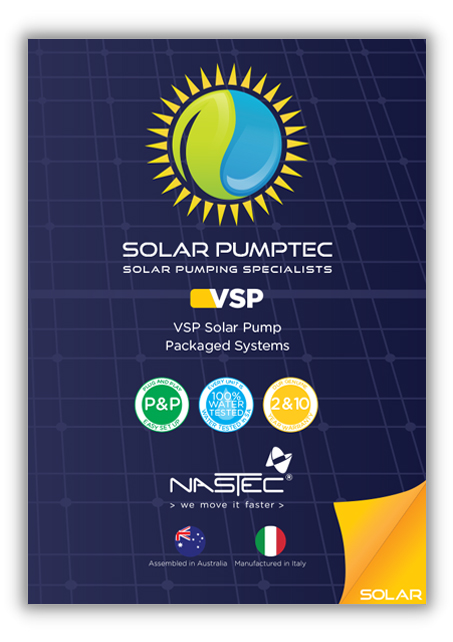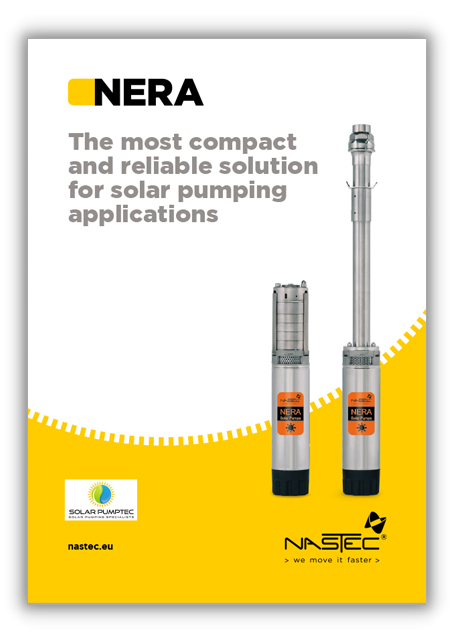 Franklin Electric
Franklin Electric is a leading provider of solar pumps and systems, offering a range of products to meet various needs in the agriculture, irrigation, and water transfer industries. The Fhoton solar pumping system is designed for remote livestock watering, ranches, cabins, and other similar applications, whilst the subDrive Solar system is equipped with integrated A/C backup power – making it possible to switch to either grid or generator power if needed. With a focus on renewable energy, Franklin Electric is committed to providing innovative solutions for a sustainable future.
Franklin Electric solar pumping systems from Water Dynamics are built with the latest technology and are backed by the company's proven system technologies, making them a reliable and efficient choice for your needs. Whether you're looking for a large system for high-volume irrigation or a smaller system for remote water transfer, call Water Dynamics and we can assist with a solution that's right for you.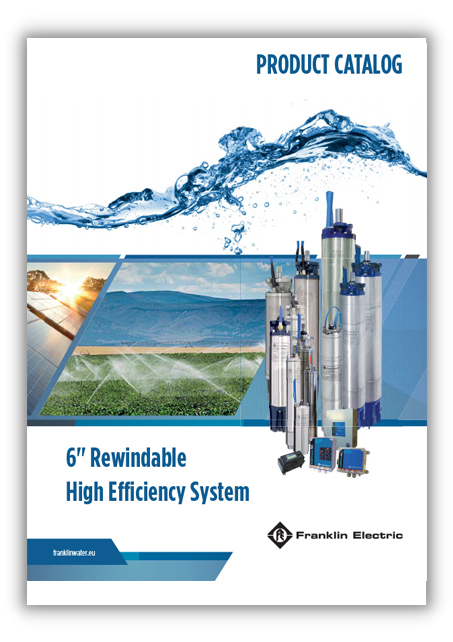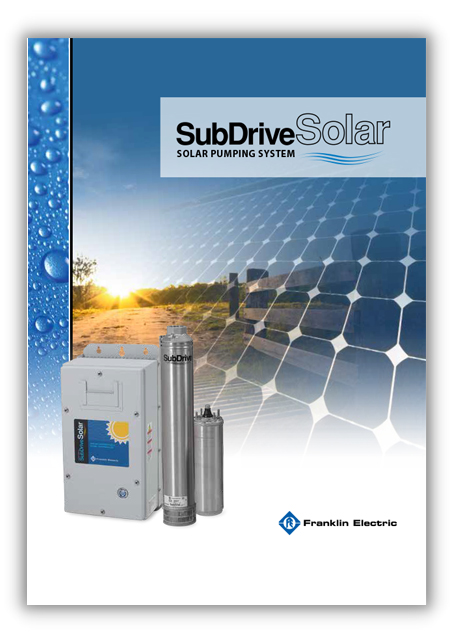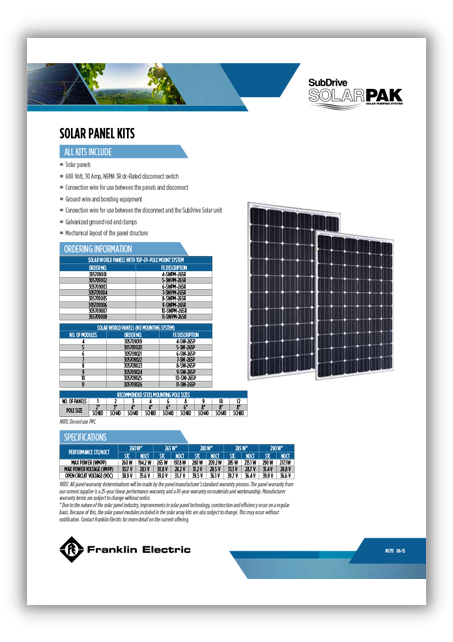 ---
---