Sustainable Irrigation Solutions for Broadacre Crops and Pastures
Each year Water Dynamics works with hundreds of broadacre farms across Australia to develop new systems and expand & service current systems to irrigate their crops. We work closely with farmers to ensure they are consistently managing their water usage in the most cost effective method possible while also reducing labour and power.
We identify the best irrigation system possible for your crops and pastures for you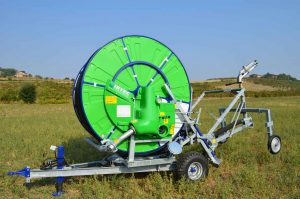 When operating a broadacre farm, irrigating your land is about getting the right amount of water to the right parts, at the right time and as efficiently as possible. Selecting the most appropriate irrigation system is vital in making this happen.
Water Dynamics listens to your specific requirements and work with you to determine the best crop irrigation system to suit your property, including:
From potato farms on Australia's east coast, to wheat crops in Western Australia, Water Dynamics provides a large range of irrigation services suited to all types of crops and pastures. We provide broadacre farms with support from start to finish across all areas of irrigation including:
Australia's number one T-L centre pivot and linear irrigator supplier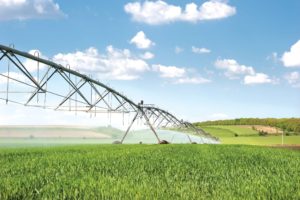 Water Dynamics is proud to be Australia's number one distributor of the only hydraulically powered irrigation system in the market, T-L centre pivots and linear irrigators. We have sold, installed and serviced over 1,000 T-L irrigators across Australia for over 30 years.

Call us today on 1800 571 812 to speak with one of our irrigation specialists and find out how we can help you irrigate your crop or pasture