Vinidex – Reliable Pipe Solutions

Vinidex is a leading manufacturer of pipe systems and solutions for the transportation of fluid and energy. Manufactured in Australia, Vinidex pipes range from 15mm to 1,000mm. Their products are used both across Australia and internationally. Vinidex products used in a range of industries including building, irrigation, mining and energy.
We are pleased to offer our customers competitive pricing on a comprehensive range of Vinidex pipes and fittings systems for irrigation applications.
Vinidex PE pipes
We supply Vinidex polyethylene (PE) irrigation, rural and pressure pipe as well as PE fittings systems. Vinidex PE pipe is manufactured using high quality raw materials and the latest manufacturing processes. As a result, Vinidex PE pipe is flexible, durable, easy to work with and comes in a wide range of diameters ranging from 13mm to 75mm, and lengths ranging from 25m to 300m.
PE pipe is used in the irrigation industry for stock watering, micro-irrigation, water supply and reticulation systems.
Vinidex PVC pressure pipes
Vinidex PVC pipes have been applied in pressure applications in Australia since the 1960s. We supply a number Vinidex PVC pipes including Supermain, Hydrao, Vinyl Iron, Polydex and PVC-U Pressure Pipe. Vinidex PVC pipes are available in two diameter groups, Series 1 and Series 2, and range from 50mm to 575mm.
Vinidex PVC pressure pipes are lightweight, corrosion resistant and designed to cope with high pressure. These pipes are therefore ideal for applications as irrigation, turf watering, potable water mains and general reticulation. PVC pressure systems are commonly employed in water systems for drinking water, recycled water, sewage and gas distribution.
Vinidex Draincoil pipe
Vinidex Draincoil pipes are high quality, corrugated drainage pipes designed for drainage applications where excess water is removed to avoid water logging. A full range of Draincoil pipes are available in a broad range of sizes, grades, as well as a full range of fittings.
Draincoil pipes are strong, flexible and corrosion resistant. They are lightweight, therefore allowing for easy handling and installation. Additionally, Draincoil pipes and are made out of consumer collected recycled polyethylene plastic. These pipes provide effective drainage of surface water and subsoil and are hence commonly used in viticulture, aquaculture, cotton and sugar cane industries. Draincoil assists in overcoming agricultural irrigation problems including salinity, high rainfall and high watertable.
For pricing and availability of Vinidex products call us today on 1800 571 812.
---
Product Catalogues Available
Click the images below to view or download Vinidex product catalogues
PVC Pressure Systems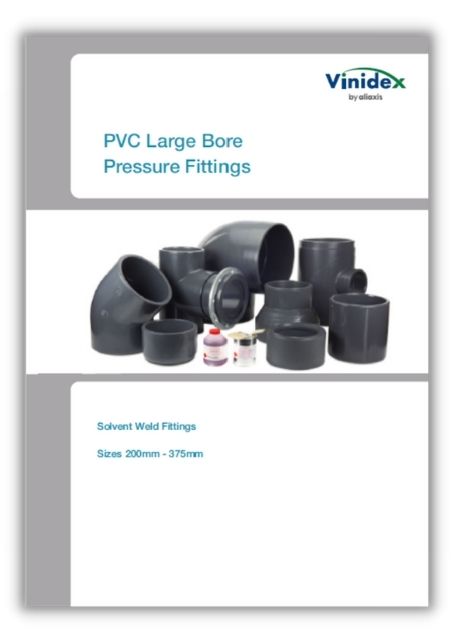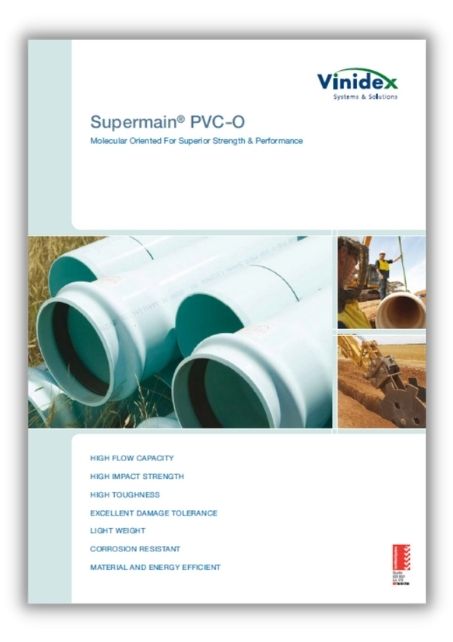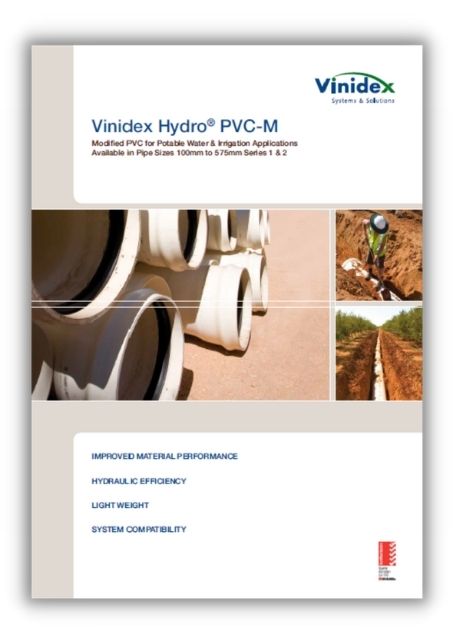 PVC DWV & Stormwater Systems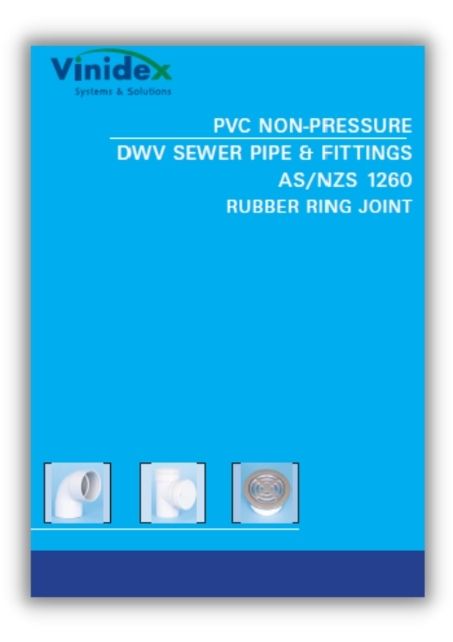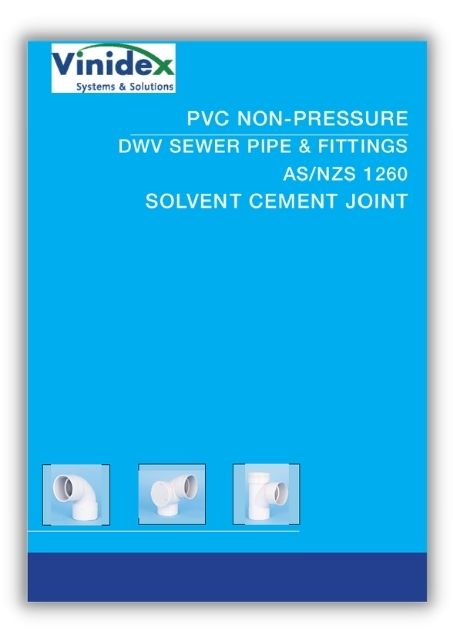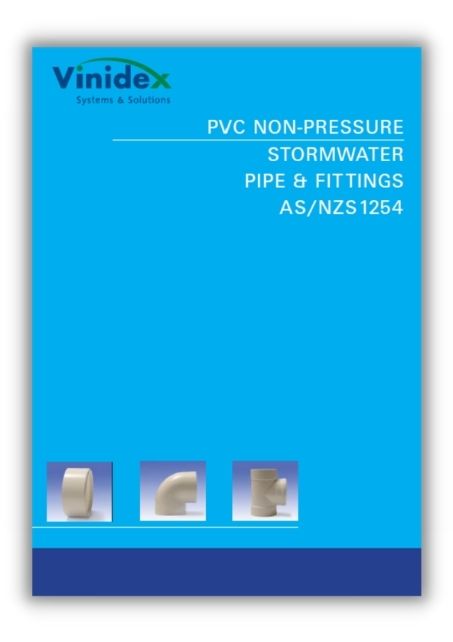 PE Systems