Irrigation Solutions for Government Departments
Water Dynamics is proud to play a leading role in the development and delivery of crucial water infrastructure projects and programs across Australia – in collaboration with various Government Departments.
We have a long and successful history of partnering with Government Departments and Bodies such as but not limited to Schools, Educational Institutions, Local Councils, Parks, and Water Authorities. We are a national company and have multiple projects underway at any given time. We have the resourcing and expertise to run concurrent projects in many areas around Australia and have been doing this for over 30 years.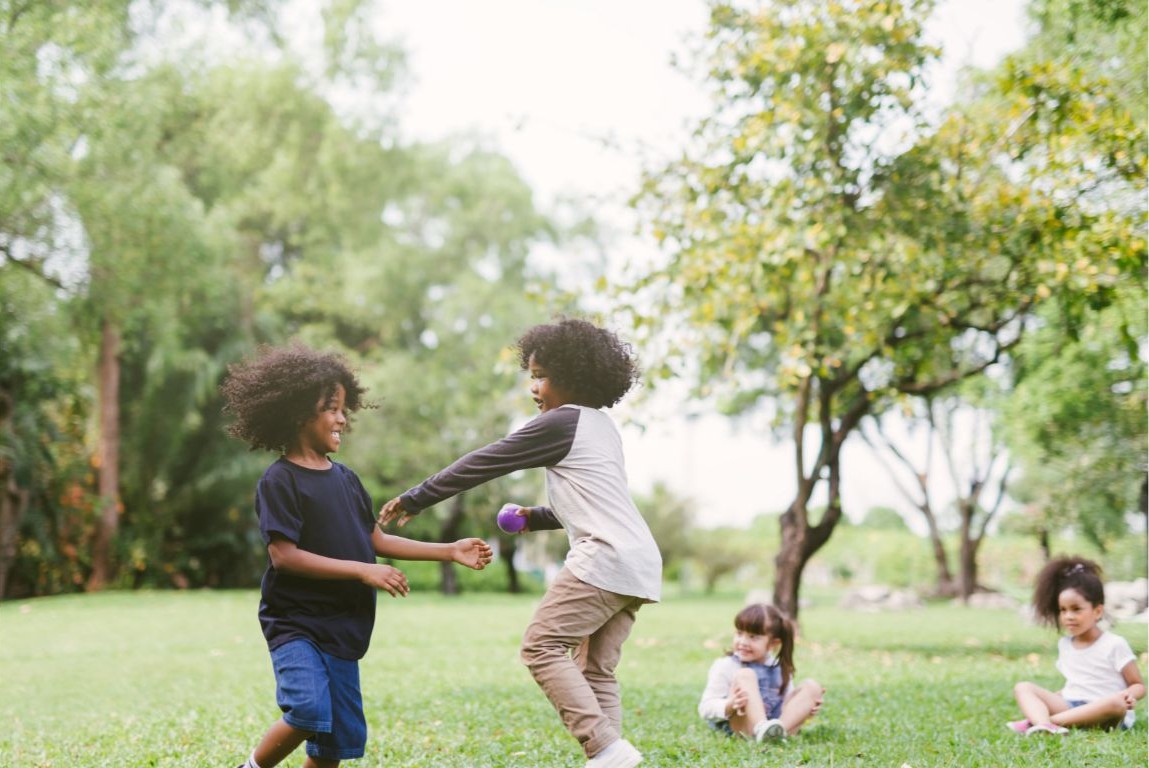 With our extensive industry and technical knowledge, plus many years of expertise, we have successfully completed numerous projects for and with Government Departments. We are adept at understanding and meeting stringent standards, timelines and demands.
We provide the full range in helping to design irrigation infrastructure projects including:
Our strength in designing and implementing reliable and efficient irrigation systems that meet the unique needs of these sectors is a factor that sets Water Dynamics apart.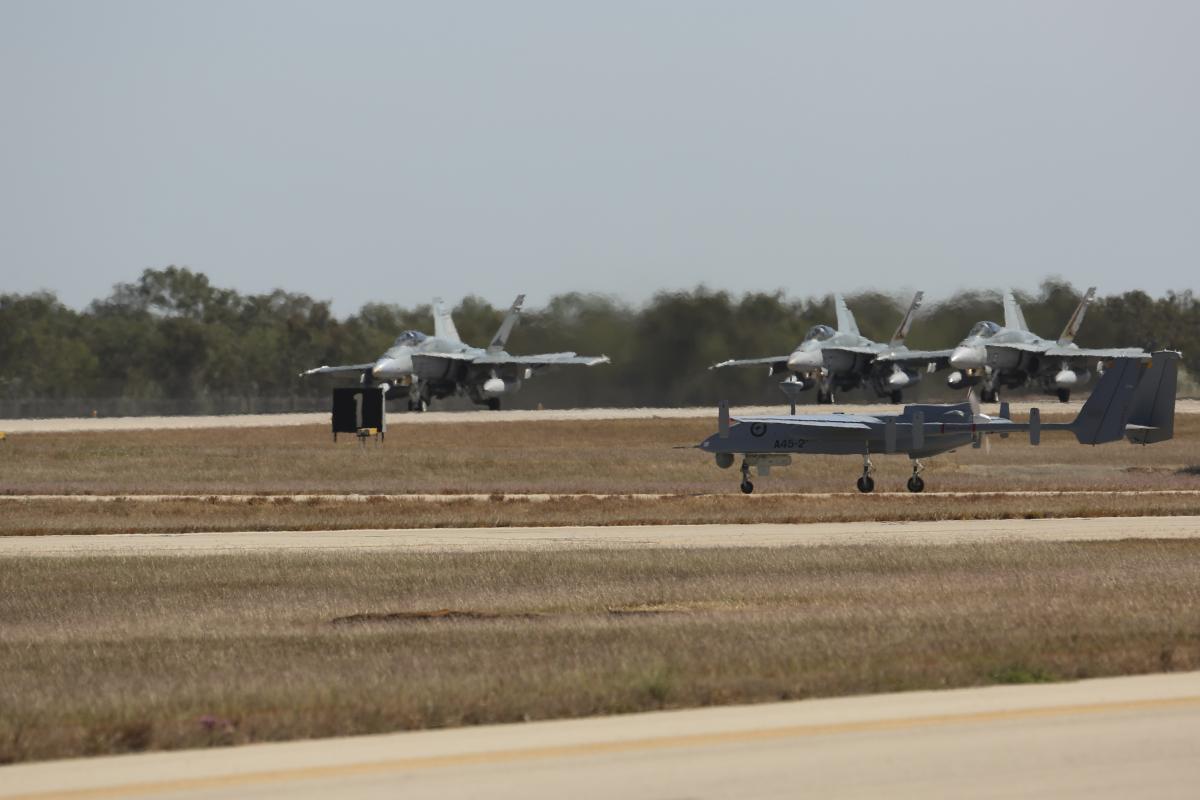 Whether it's a large-scale government project, or infrastructure development, we have the capability to deliver top-quality solutions on time and within budget. We provide a full range of products and services to help optimise water irrigation productivity in:
Water Infrastructure
We specialise in the installation and maintenance of pipelines, tanks, and pumps, ensuring the reliable and efficient transportation and storage of water.
Solar Bore and Solar Portable Water Infrastructure
Our solutions incorporate solar-powered technology to provide sustainable and portable water supply solutions.
Water Meter Installations and Service
Water Dynamics have trained and certified meter installers proficient in working with all brands of water meters. We offer installation, calibration, and maintenance services to accurately measure water usage for Water authorities and Government Departments throughout Australia.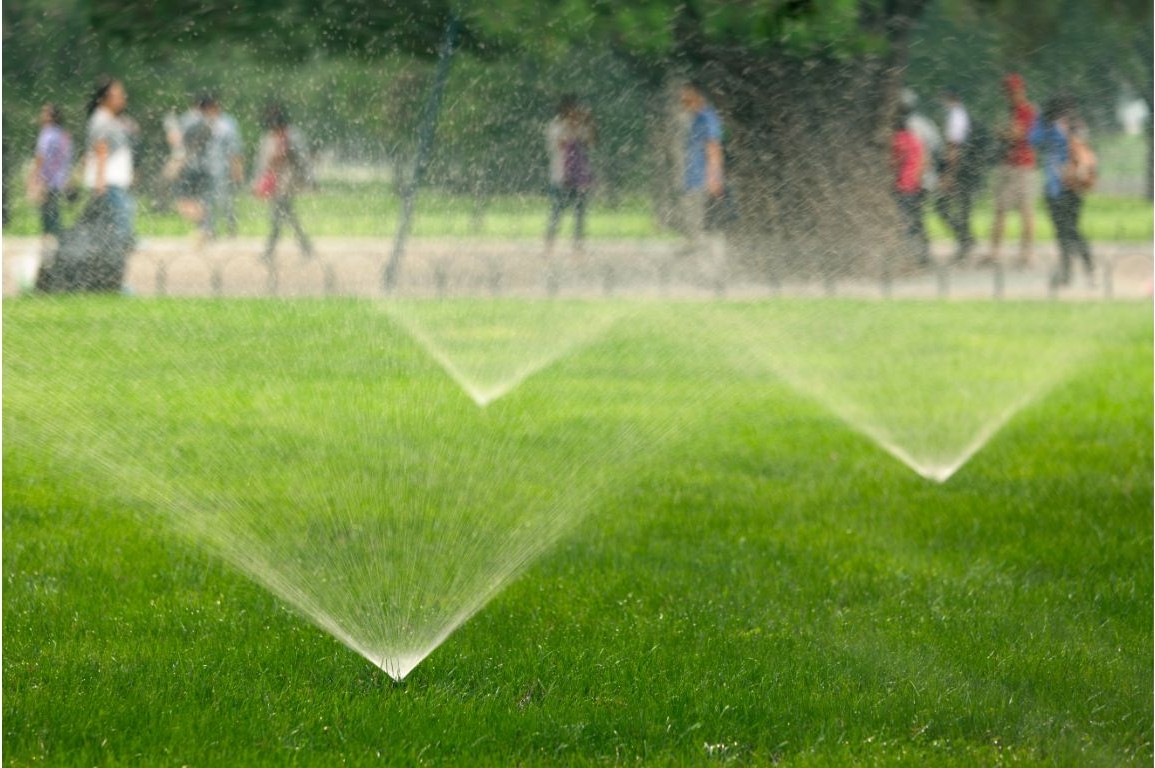 Pivot and Linear Supply and Service
Our team is equipped to handle the supply, installation and maintenance of pivot and linear irrigation systems, enabling precise water distribution across vast areas.
Agriculture and Horticulture Enterprises
We offer comprehensive irrigation systems designed specifically for agricultural and horticultural operations, promoting optimal growth and yield while conserving water resources.
Water Treatment Systems
Our expertise extends to water treatment solutions, ensuring the delivery of clean and high-quality water for various applications.

Tasmanian Institute of Agriculture
University of Tasmania – Case Study
Watch the video on how Water Dynamics collaborated with the University of Tasmania, Tasmania Institute of Agriculture, where we assisted them in an automated irrigation system to continue with their goal of achieving innovation to support the productivity, sustainability, and future of the dairy industry. Read the full case study in our Projects section here
Certifications and Accreditations
ISO 45001 Of Occupational Health and Safety Management Systems
Dually Qualified Persons (DQP)
Member of Irrigation Australia
Certified Meter Installers (CMI)
Certified Irrigation Designer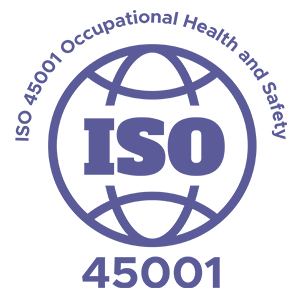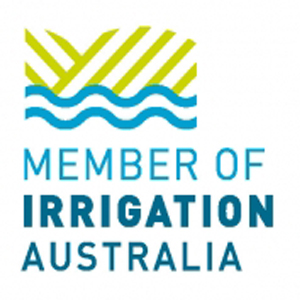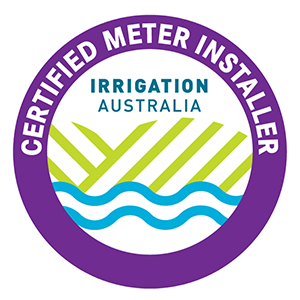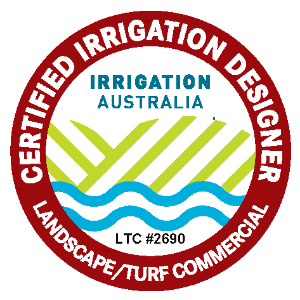 Call us today on 1800 571 812 to find out how we can help with your next project