| | | | | | | |
| --- | --- | --- | --- | --- | --- | --- |
|   | TRADING HOURS |   |   |   |   |   |
| Monday | 7:30am – 5:00pm |   |   |   |   |   |
| Tuesday | 7:30am – 5:00pm |   |   |   |   |   |
| Wednesday | 7:30am – 5:00pm |   |   |   |   |   |
| Thursday | 7:30am – 5:00pm |   |   |   |   |   |
| Friday | 7:30am – 5:00pm |   |   |   |   |   |
| Saturday | 8.00am – 12:00pm |   |   |   |   |   |
| Sunday | CLOSED |   |   |   |   |   |
08 7723 2600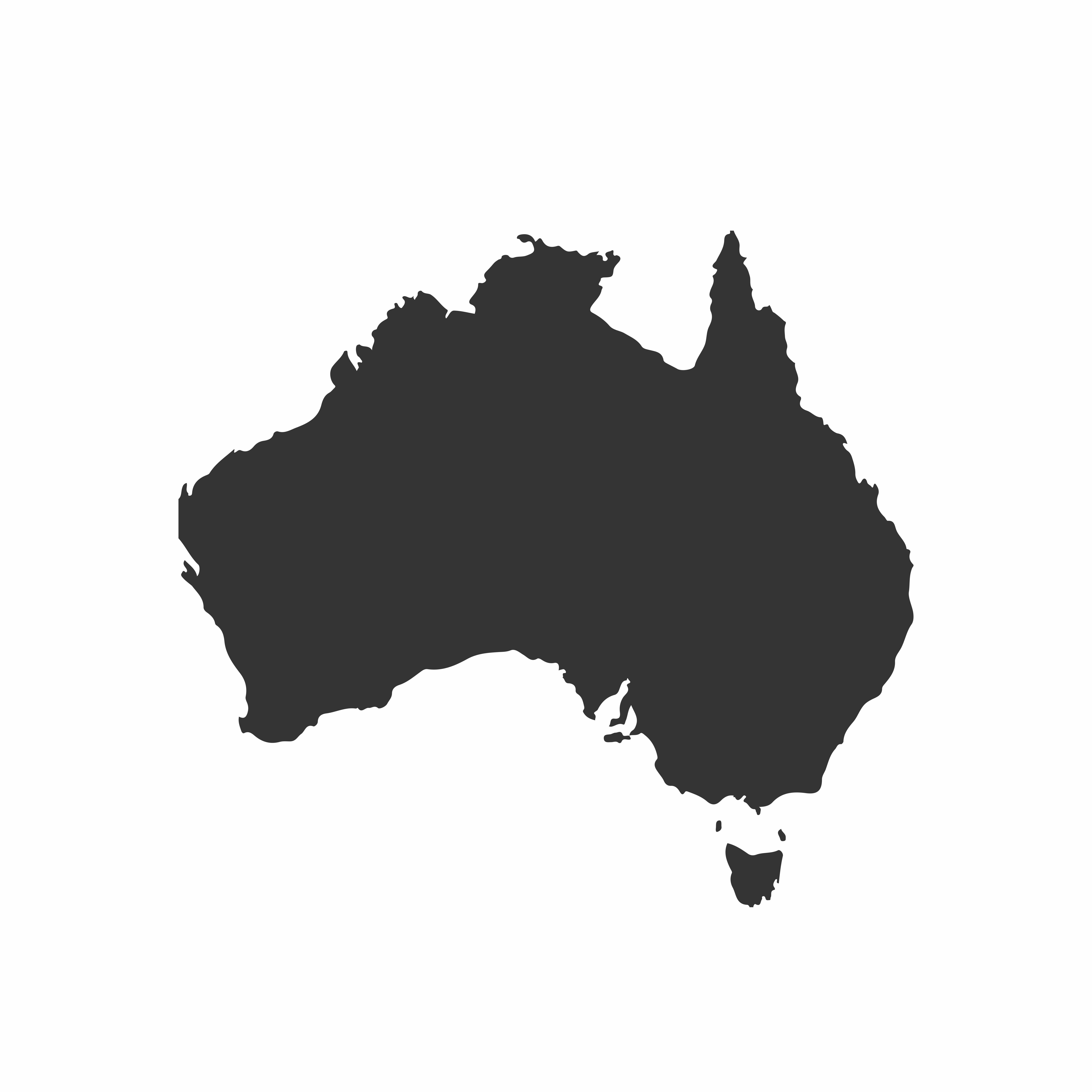 1800 571 812
233 Jubilee Hwy West, Mt Gambier, SA 5290
mtgambier@waterdynamics.com.au
Water Dynamics Mt Gambier
Water Dynamics Mt Gambier was established in 1968 as Davison Drilling and Irrigation. With a team of over 25 people, the store is now the largest irrigation provider in Mt Gambier and the surrounding areas. We are an integral part of the community and support many local organisations including, MacKillop Farm Management Group and Kongorong, Glencoe and Kalangadoo Football Clubs.
Conveniently located on Jubilee Highway West
Our Mt Gambier store is located on the Jubilee Highway West opposite the old Bunnings. We cater for everything from small home sprinkler systems to large-scale commercial irrigation operations.
We stock a large range of irrigation and pumping products in our store including:
If you are not sure what you are after come in and talk to our irrigation experts, we also do free designs for domestic pop up systems.
Borehole experts: drilling, supply and installation
Water Dynamics Mt Gambier has a strong history of borehole drilling in Mt Gambier and the surrounding areas. We are highly skilled in drilling bores for residential water, stock water and for irrigating broadacre crops and vineyards.
We are one of the few irrigation companies who can handle a whole irrigation project – from the bore drilling, through to the installation of the pivot and every step in between.
Drilling up to two new bores in and around Mt Gambier each week, we have extensive experience drilling into limestone, clay and sand. We drill bores up to 300mm wide and 250m deep utilising our truck mounted Bourne Drilling Rig. Our dedicated drilling team is fully licenced with class 3 drilling licences.
Our bore pumps range includes Grundfos, Onga and Everflow.
We work closely with our broadacre customers
From hobby farmers to large scale commercial operations, our Mt Gambier store provides a range of agricultural irrigation solutions to the broadacre customers, including centre pivot irrigation, travelling irrigators and drip irrigators.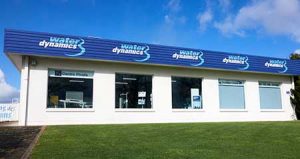 We provide irrigation solutions across all types of crops and pastures and are proud of our long term association with Dairy SA and MacKillop Farm Management Group.
The store has a dedicated T-L centre pivot team, with a focus on design, supply, installation and maintenance of centre pivots.
Part of the Onga Pump Shop network
Our Mt Gambier store is part of the Onga Pump Shop network and stock, supply and services and extensive range of Onga pumps suited for commercial and home applications.
Dedicated team of 15+ service technicians
As a leading servicer of irrigation and pump equipment in the local area, our store has a team of 15 service technicians. We have multiple service vehicles on the road at any one time, meaning our service team is able to meet a large range of service requirements including:
We have a flexible approach to servicing and our service team members are all skilled in both on-site and in-house service. This enables us to utilise a combination of both on-site and in-house service offerings that are suited to individual customer requirements.
Our workshop is well fitted out with a variety of modern equipment for steel fabrication, pump and irrigation repairs.
Horticultural specialist based in Naracoorte
We have a dedicated horticultural sales representative based in Naracoorte to service the horticultural industry in and around Naracoorte.