Talk to us…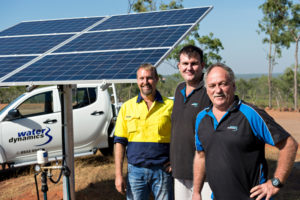 Water Dynamics is Australia's most trusted irrigation specialist, providing quality and reliability in all aspects of irrigation.
For further information on how we can assist with your irrigation needs, get in contact with us by phone, email or fill in the enquiry form below.
Looking for a store? View our store locations below.
Call us: 1800 571 812
Enquiry Form