Water Dynamics Longford – Runner Up for Best Double Stand at Agfest 2017!
May 11, 2017
We are delighted to announce that Water Dynamics Longford was awarded 'Runner-Up' for Best Double Stand at this year's Agfest agricultural and machinery field days held in Carrick, Tasmania on the 4th – 6th of May 2017.
Agfest is a multi-award winning event that has been operating for 35 years. This year, the event attracted a record breaking 62,787 visitors to the show. Water Dynamics Longford are regular exhibitors at Agfest.
The Water Dynamics exhibit was judged by the Agfest independent site award judging panel whom were very impressed with our site. Each exhibit at the show was judged based on the following criteria:
• street appeal
• visual appeal and effective use of space
• safety issues addressed
• relevance of site to the industry it was promoting
• customer service
Thank you to everyone who visited our stand at Agfest 2017. It was a pleasure meeting you and discussing our agricultural irrigation capabilities with you.
Contact us on 1800 571 812 should you require further information about our services.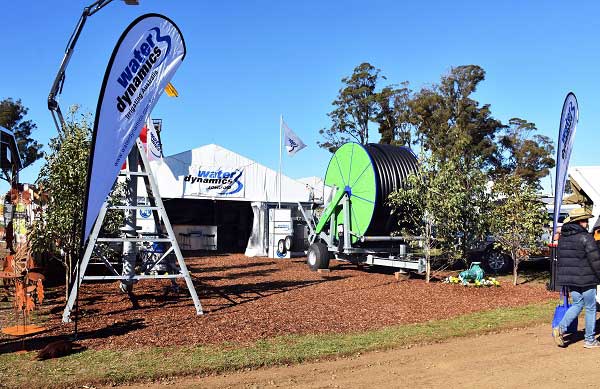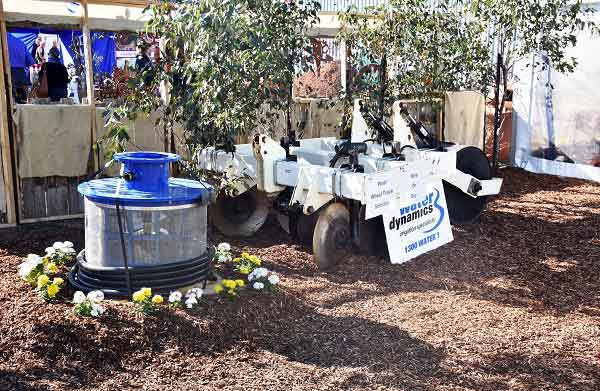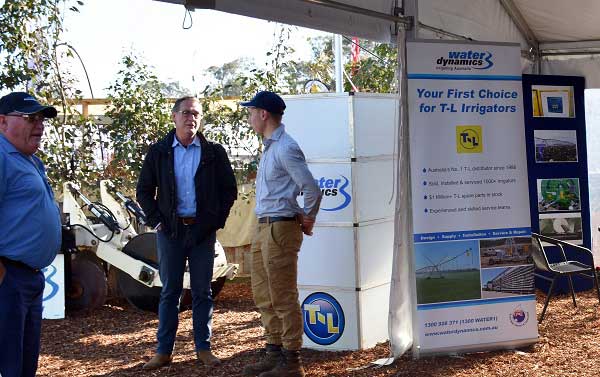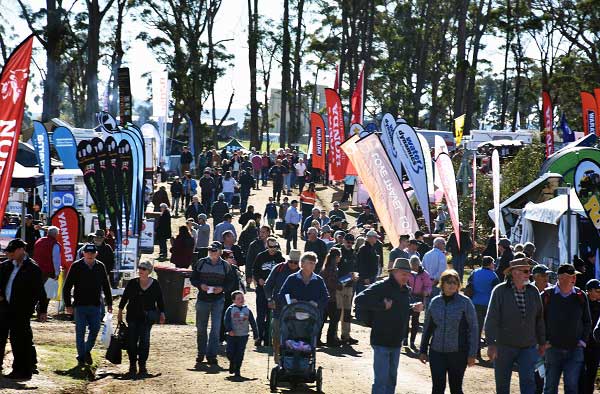 Latest News Posts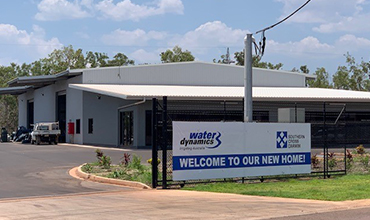 Water Dynamics are excited to announce that as of Monday the 7th of October 2019 our Darwin Branch relocated to…
Read More...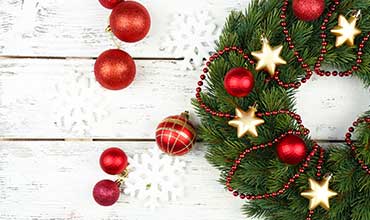 Thank you for your support throughout 2018. We look forward to working with you in 2019, and beyond. Over Christmas…
Read More...