Water Dynamics supply rain water to local community football and netball clubs
Water Dynamics supply rain water to local community football and netball clubs
October 29, 2018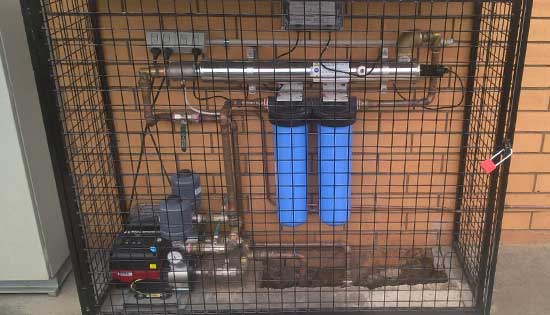 The Customer
East Gambier Football Club
Job Specifications
To supply rain water to the football and netball locker room showers and the club kitchen
Total water required when all taps running is 130L/m
Why the customer chose Water Dynamics?
Water Dynamics Mount Gambier have worked with the local community football club in the past, and therefore have a good relationship with sales staff by having come up with good solutions to solve their irrigation requirements.
Solution
A Grundfos CMBE 3-62 Twin variable speed pumping system was installed to meet the clients requirements.
Project Challenges
To maintain and supply a constant amount of water at a good pressure to run up to 12 showers and a kitchen tap at the peak period after the games have finished
To conserve power when less taps are being used
To utilize the rain water harvested off the club rooms roof
Project Outcome
Grundfos pump is operating as expected for the client
Latest Projects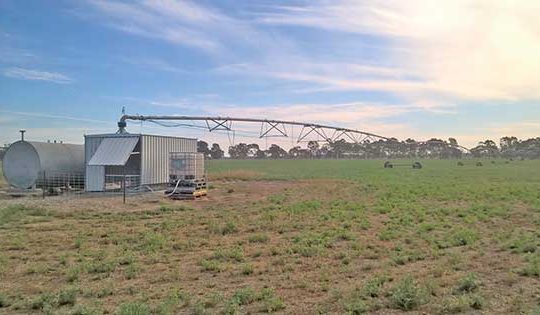 The Customer Hawkins Booroopki Farms Job Specifications Assessment of existing irrigation infrastructure, including diesel engines, turbine pumps, PVC pipe mainlines,…
Read More...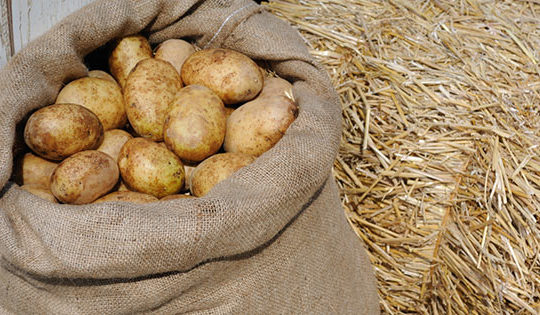 Did you know that South Australia is responsible for 80% of Australia's fresh potato produce? The team at Water Dynamics…
Read More...