Water Dynamics restore functionality to new farm site housing 25 centre pivots
Water Dynamics restore functionality to new farm site housing 25 centre pivots
The Customer
Hawkins Booroopki Farms
Job Specifications
Assessment of existing irrigation infrastructure, including diesel engines, turbine pumps, PVC pipe mainlines, irrigation water bores and centre pivot irrigators
Valuations of same irrigation infrastructure
Estimations for repair, replacement relocation and or upgrade of irrigation equipment
Why the customer chose Water Dynamics?
Water Dynamics Mt Gambier had an existing relationship with Hawkins Booroopki Farms, and was able to provide the customer with a solution that was considerably cheaper than the estimated replacement value of the equipment if it was purchased new.
Solution
Servicing, repairs and/or upgrades to 23 centre pivot sites (total of 156 centre pivot spans)
Relocation of 2 centre pivots from another farm site
Repairs and/or upgrades to 7 turbine pump units
Installation of 4 new diesel turbine pump units, including sheds, connecting to existing PVC mainline and water meters
Installation of 1 new diesel engine, mounted on an existing engine base
Project Challenges
Completion of the repairs and upgrades in time for the irrigation season was a challenge that saw up to 12 water dynamics technicians on site at times during the project.
A revised valuation of the equipment was reached after it had been run and tested. It showed initial valuations were slightly different.
Project Outcome
Water Dynamics Mt Gambier were able to service, repair, upgrade and install new equipment to restore full functionality to the new farms 25 centre pivot sites. The work was completed on time and within budget, and everything is operating as expected for the customer.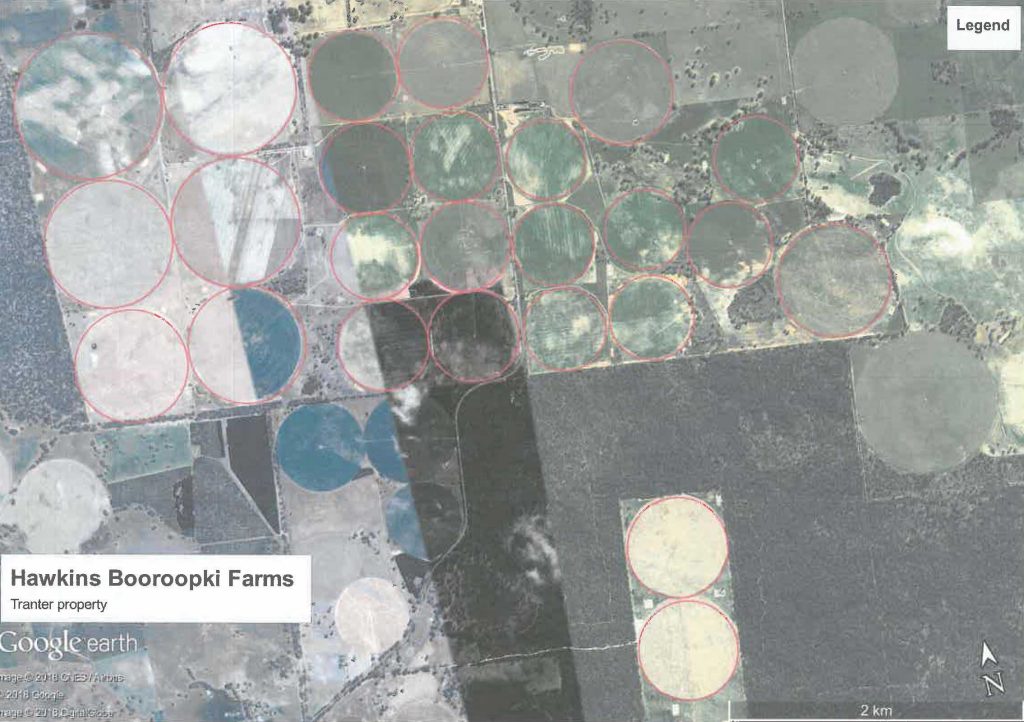 Latest Projects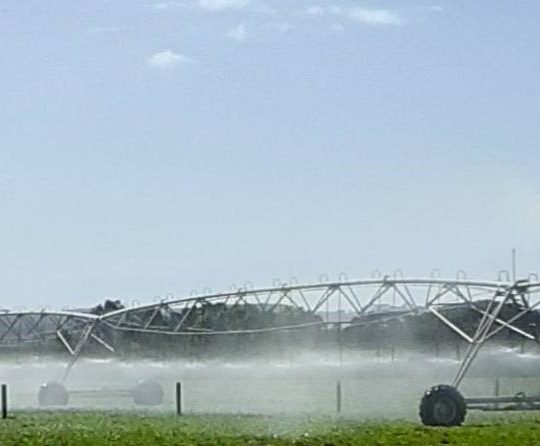 Customer & The Problem A Dairy Farmer decided that they needed to drought-proof his farm with an automated water irrigation…
Read More...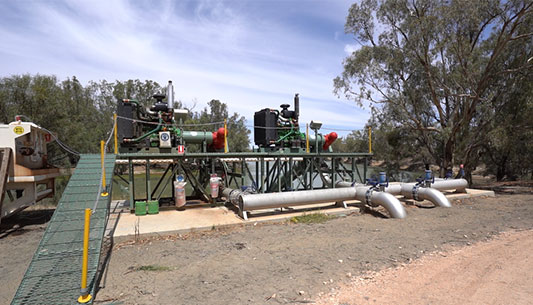 Owning and operating two of the largest vineyards in Australia, Duxton Vineyard produces approximately 60,000 tonnes of grapes a year,…
Read More...