Four Reasons Your Bore Pump Output Isn't Up To Scratch
Four Reasons Your Bore Pump Output Isn't Up To Scratch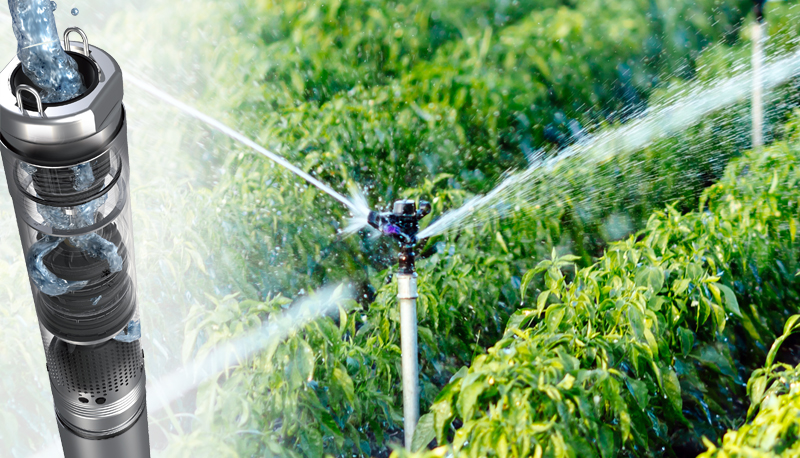 The bore pump should be efficient and productive for a long time, assuming it was well selected and properly installed. Many pumping issues are negated by the flooded suction and submerged system design. However, if you don't track the pump's output, you might miss changes that could lead to costly repairs. If you understand the makeup of bore pumps, you can protect them from bore pump repair situations. Many factors contribute to bore pump repair issues, and they can impact the lifespan of your bore pump.
Four Common Reasons Your Bore Bump Might Not Be Working Properly
There are several reasons your bore pump output might not be up to scratch but there are four common issues most bore pump owners run into at some point or another.
Power & Motor Failure Issues
The more common bore pump failure is a motor failure. Usually, this is a result of an overheating motor due to inadequate cooling. To remain sustainable the pump's output must match the inflow. If it is at the wrong level, then the motor will not be adequately cool, which will cause your bore pump motor to overheat and fail. If your bore pump unit often starts and stops, it could be a sign of inflow issues. It might not require a repair, but a bore pump service is worth a call.
2. Leaks
If your bore pump seems fine but stops working while the pump is still running, it might be a suction line leak or an air pocket in the line. Alternatively, it could be an air leak in the pump casing or a suction lift issue. If the bore pump is actively leaking, the issue could be with the shaft seal, housing or improper installation. In these situations, it's always best to call for a professional bore pump service to take a look and determine whether a bore pump repair is necessary.
3. Contamination
Bore pumps are most vulnerable to iron bacteria and oxidation contamination. When contaminants accumulate, it can block and corrode bore pump parts leading to system failure. Regular servicing can help stay on top of this issue, but so can knowing the signs. If you spot red-tinted gunk in the system, there's a good chance you have contamination on your hands. The best way to get rid of the problem is by cleaning and disinfecting the system. A liquid solution will flush out buildup, and an in-line filter can help you avoid future issues.
4. Worn Out Parts
Bore pumps are built to last, but parts wear out and break down. Bore pumping is hard work, and any disruption to the system can impact how each part operates causing a breakdown.
How Water Dynamics Can Help With Bore Pump Maintenance
If you need bore pump maintenance, Water Dynamics can help! Whether you opted for the low-cost solar pump to water your crops and livestock or the traditional bore pump, we can cater to them all. We provide a comprehensive range of services, from pre-assessment to installation, repair, and ongoing service. Our team are service and repair experts, and we have dedicated technicians who cater specifically to bore pump service requirements. We work across many industries and have decades of experience working in government, agricultural, and residential industries.
We have also been working with Mid-American Pumps and have the Verti-Line Pumps, column and discharge heads. These pumps have been manufactured in Hastings, Nebraska using American quality steel with a focus on efficiency and overall quality.
At Water Dynamics, we have a team of expert technicians ready to answer your call and repair bore pumps in Darwin. We offer a variety of services to customers in Darwin, Victoria, South Australia, and Tasmania. Get in touch to request one of our services or call in the case of an emergency.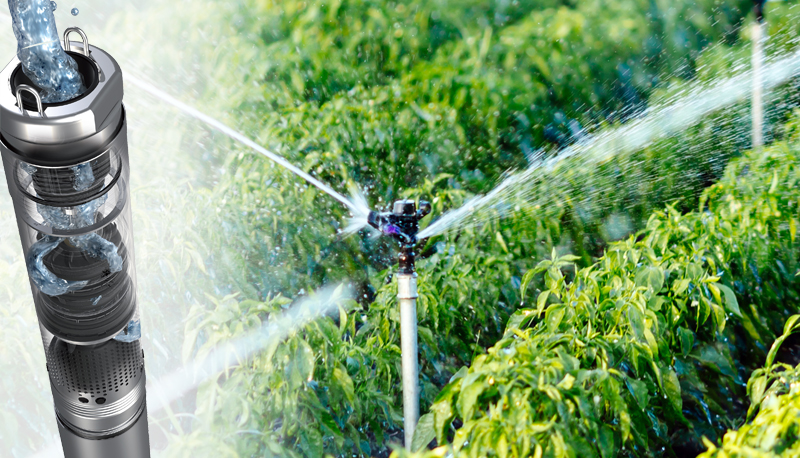 Latest News Posts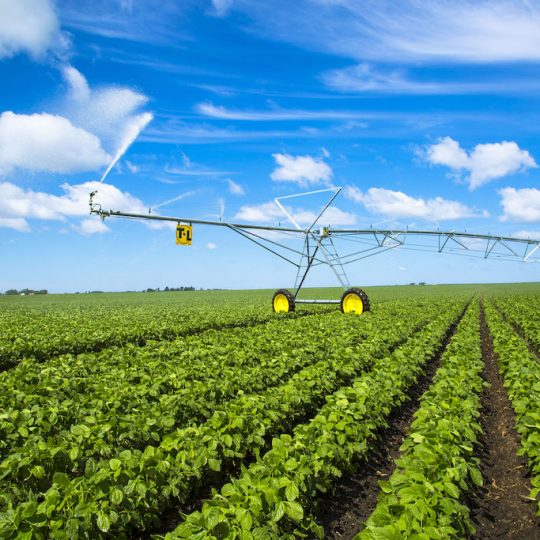 If you're a farmer, you know that one of the most important parts of any season is the irrigation season.…
Read More...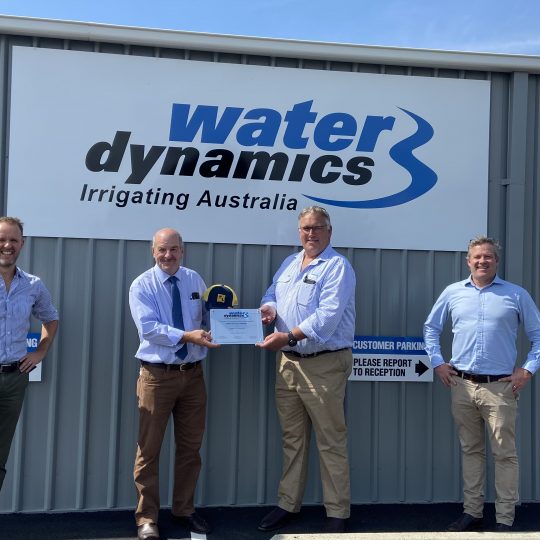 Water Dynamics Tasmania celebrated the official opening of the new building on Friday 12th March with Minister Mark Shelton MP,…
Read More...