COVID-19 Update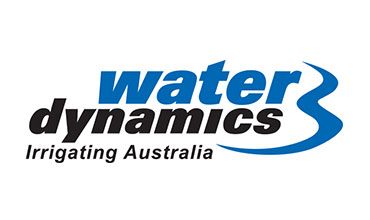 As you know, the situation regarding COVID-19 has evolved significantly over the past few weeks. Our COVID-19 Response Team is taking every precaution to manage the risks associated with COVID-19 to protect our employees, customers and business partners. We are also working diligently to minimise supply chain disruptions.
Store Operations
Our stores continue to be fully operational. Our staff are available to answer phone calls, reply to price and availability enquiries, input orders, as well as assist you in-store.
Where in-person contact is required we will be utilising the Australian Government Department of Health recommendations regarding 'social distancing', including no shaking of hands, maintaining 1.5m distance at all time and frequent hand sanitisation. Therefore, you will notice our retail staff implementing these actions when you next visit your local Water Dynamics store.
On-Site Service and Installation Work
Where our service and installation teams are completing service jobs or installations on your site, our teams will work closely with your teams to minimise the risk of infection spread. This includes exercising social distancing, frequent hand sanitising and not sharing items such as tools.
Supply Chain Management
We are liaising frequently with key suppliers regarding potential product shortages and at this stage, we are not aware of any significant impacts to product supply or availability. We are also monitoring relevant freight routes for potential delays.
We are working to identify contingency plans where there is a possibility of a disruption, either due to supply issues or freight impacts. Over the past two weeks we have placed several additional inventory orders to protect against future supply chain disruptions and to ensure we can fulfill customer orders into the future.
We will advise key stakeholders of any potential issues as more information comes to light.
Given this is a rapidly changing situation, our COVID-19 Response Team continues to meet daily to review the impact of COVID-19. We will provide our customers with ongoing updates as required. However for now, everything is business as usual at Water Dynamics.
In the meantime if anyone has any questions please don't hesitate to contact your local Water Dynamics branch.
Latest News Posts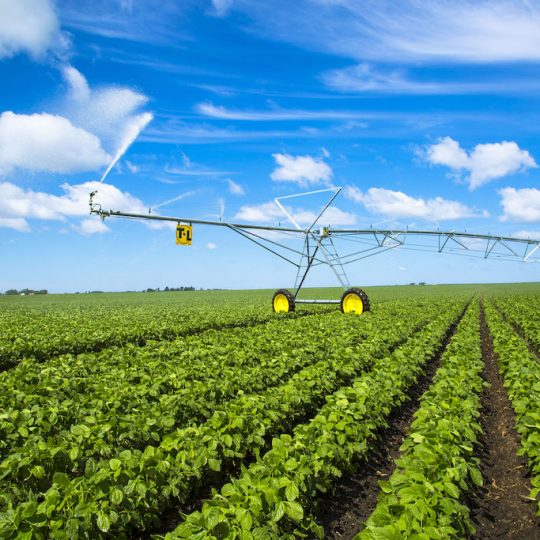 If you're a farmer, you know that one of the most important parts of any season is the irrigation season.…
Read More...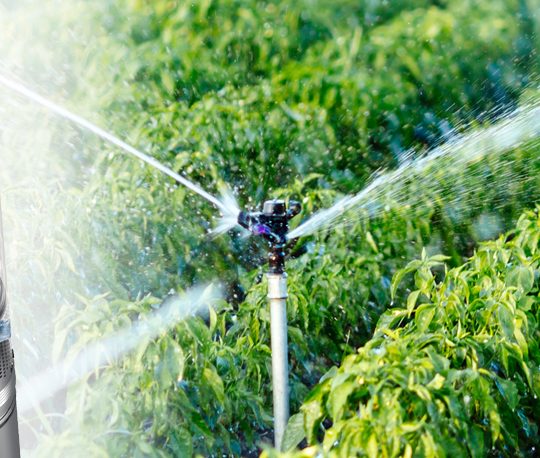 The bore pump should be efficient and productive for a long time, assuming it was well selected and properly installed.…
Read More...