Acquisition of Southern Cross Darwin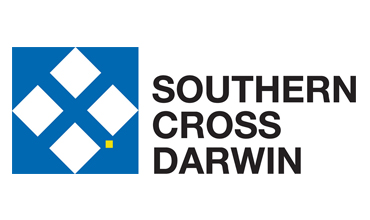 We are pleased to announce that on 2 March 2018 Water Dynamics NT acquired Southern Cross Darwin.
Southern Cross Darwin is a supplier of quality water supply equipment, with a strong focus on pumps. They have a strong history in Darwin, with the business origins dating back to 1974.
Stuart Laing, former owner of Southern Cross Darwin, says he is excited that the Southern Cross Darwin legacy will continue.
"Water Dynamics NT is a strong and diverse business and Jimmy Osborne will ensure our customers and staff will be well looked after during and after the transition of the business", Mr Laing said.
There are no changes to the day-to-day operations of Southern Cross Darwin and they will continue to operate from their current premises. The same team, including Terry, Dawn and Greg, will continue to provide the first class pumps and irrigation sales that they are locally renowned for.
Over the coming months, we are looking forward to drawing on the significant resources that will become available via Water Dynamics NT, to expand the breadth and depth of Southern Cross Darwin's products, capabilities and services.
This is an exciting step for Water Dynamics, as we continue to grow and develop our irrigation and water management capabilities across Australia.
If you have any questions please direct them to Jimmy Osborne, General Manager Southern Cross Darwin at jimmy@southerncrossdarwin.com.au.
Latest News Posts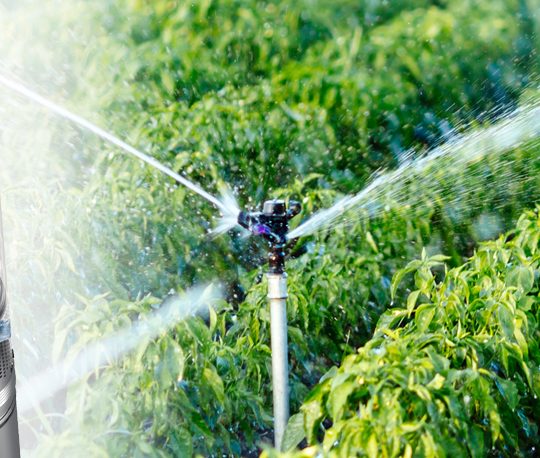 The bore pump should be efficient and productive for a long time, assuming it was well selected and properly installed.…
Read More...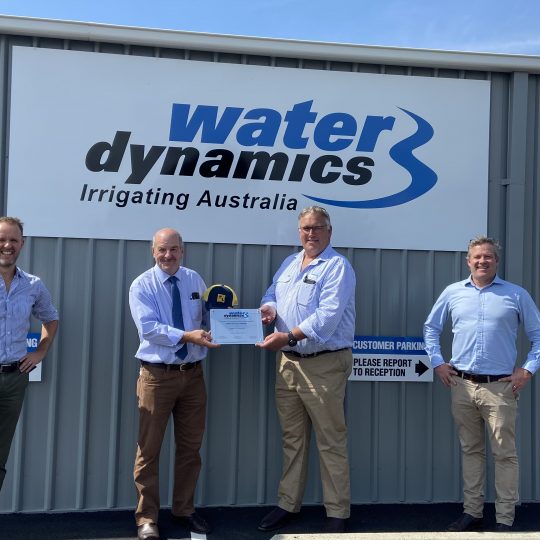 Water Dynamics Tasmania celebrated the official opening of the new building on Friday 12th March with Minister Mark Shelton MP,…
Read More...