3 Words to describe Water Dynamics – Agfest 16 Competition Winner
3 Words to describe Water Dynamics – Agfest 16 Competition Winner
Water Dynamics recently exhibited at Agfest 2016.
We ran a competition throughout the duration of the exhibition whereby visitors provided 3 words to describe Water Dynamics to enter.
We received so many great entries to our competition! Some of the words we received included the following: Professional, Welcoming, Refreshing, Irrigation that works, Refreshing, Power, Pumping, Friendly, Reliable, Obliging, Competitive, Recognisable, Appealing and Quality.
Competition Winner
*Drum roll*….And the winner of the competition is…
Peter Clutterbuck, for his winning entry – Efficient, Dynamic and Local
Congratulations Peter! You have won a $250 Federal Group Gift Voucher to be used on hospitality, gaming and entertainment products and services at any Federal Group associated business.
Thank you to everyone who visited our stand at Agfest and whom entered our competition. It was a pleasure meeting you all and discussing our agricultural irrigation capabilities with you.
Contact us on 1800 571 812 for further information about our services.
Latest News Posts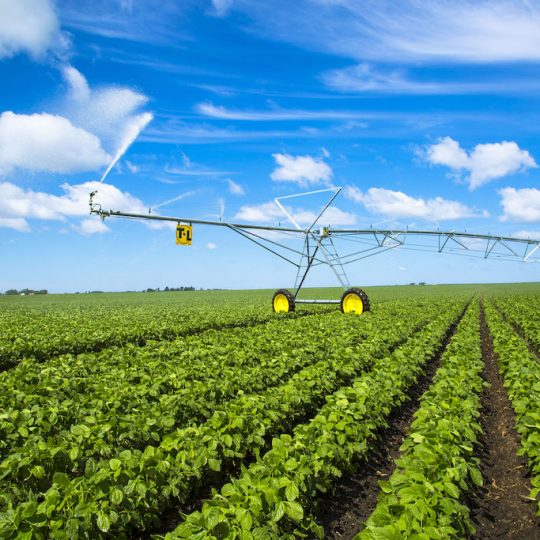 If you're a farmer, you know that one of the most important parts of any season is the irrigation season.…
Read More...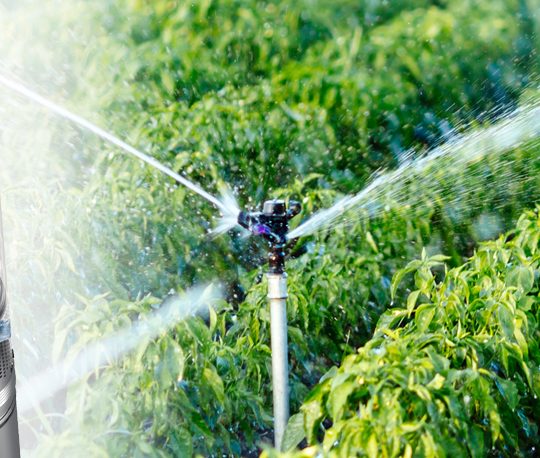 The bore pump should be efficient and productive for a long time, assuming it was well selected and properly installed.…
Read More...