Water Dynamics now Supplies Pivots from within Australia
Water Dynamics now Supplies Pivots from within Australia
Need a pivot in a hurry? Water Dynamics now offers an option to supply your pivot from within Australia.
To help us address the most urgent needs of our customers, Water Dynamics is now able to supply a select range of T-L pivots directly from our National Warehouse in Sydney.
Features of our versatile stock of pivots include:
Polycoated pipes for longevity regardless of water quality
Flexible 5 foot and 40 inch spaced outlets for different application requirements
All major power options available (diesel-hydraulic, electric hydraulic, belt driven hydraulic)
Manual or computer control options available
We also pre-sort our stocked pivots into modular assemblies to speed up the process to get you irrigating in as little as three weeks from time of order.
Water Dynamics is proud to be Australia's number one T-L distributor since 1988. We have sold and installed over 1000 T-L Irrigators in Australia.
Contact your local Water Dynamics branch or call 1800 571 812 today for more information on our stocked T-L pivot.
Latest News Posts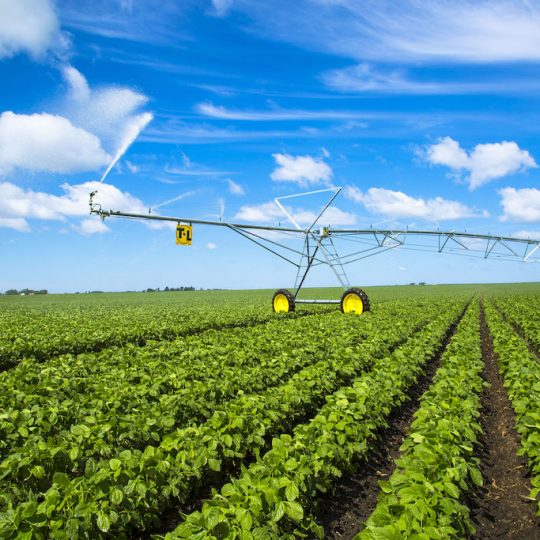 If you're a farmer, you know that one of the most important parts of any season is the irrigation season.…
Read More...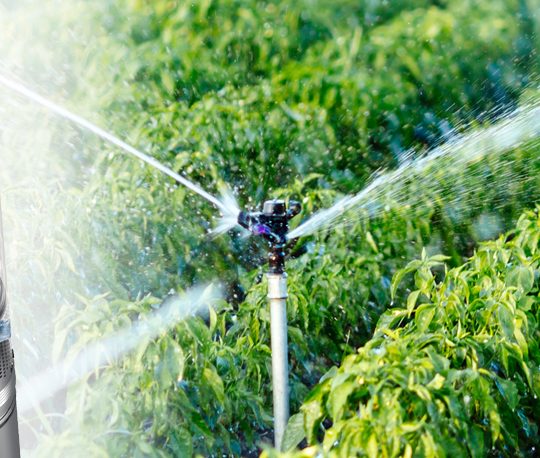 The bore pump should be efficient and productive for a long time, assuming it was well selected and properly installed.…
Read More...