Water Dynamics continues to be fully operational (COVID-19 Update)
April 9, 2020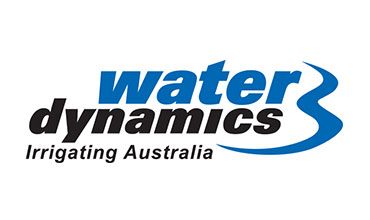 During this global COVID-19 pandemic, Water Dynamics continues to be fully operational.
While we have made some small changes to protect the health and wellbeing of our employees, customers and suppliers, our retail, sales and service teams continue to be available to work with you and your business to deliver the same excellent standard of service we are known for in the industry.
We have a strong supply of products and parts in stock, and at this stage we are not aware of any potential product shortages in our supply chain.
Please reach out to our team by phone or email at any time.
Latest News Posts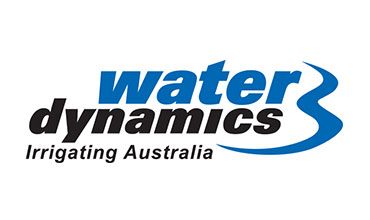 As you know, the situation regarding COVID-19 has evolved significantly over the past few weeks. Our COVID-19 Response Team is…
Read More...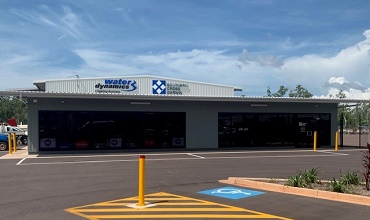 We are pleased to announce that as of 1st February 2020, Water Dynamics (NT) Pty Limited and Southern Cross Darwin…
Read More...