Water Dynamics Shepparton and Yarrawonga to consolidate operations in 2021
Water Dynamics Shepparton and Yarrawonga to consolidate operations in 2021
For over 30 years Water Dynamics has been a part of the Australian landscape – from backyards to regional farming, Water Dynamics has the experience and expertise to ensure the perfect solution across all areas of irrigation and water management.
After much consideration, Water Dynamics have decided to consolidate their Shepparton and Yarrawonga operations in 2021. This will involve the consolidation of the projects and service side of the businesses, which from Monday January 4th 2021 will be run exclusively out of Water Dynamics' nearby Yarrawonga location at 6 Acacia Street.
Retail trade will continue to operate out of Water Dynamics' Shepparton location through to Friday 18th December 2020, after which time those operations will also shift to Yarrawonga.
With a proud history in the region, Water Dynamics understands the local conditions and challenges. The friendly team of highly skilled Water Dynamics technicians are well equipped with the expertise to provide tailored irrigation solutions designed to meet your horticultural, broadacre, livestock and domestic management needs.
Latest News Posts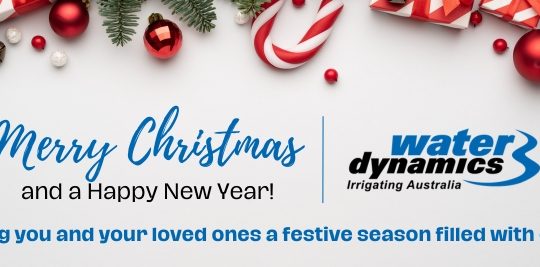 During the holiday season, our trading hours will vary – please refer to the tables below for the details of…
Read More...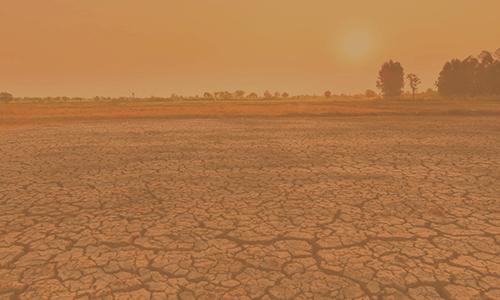 Preparing for El Niño 2023 in Australia: Solutions for Resilience As we approach the end of one year and the…
Read More...