Water Dynamics construct alternate water supply for Mt Gambier township
Water Dynamics construct alternate water supply for Mt Gambier township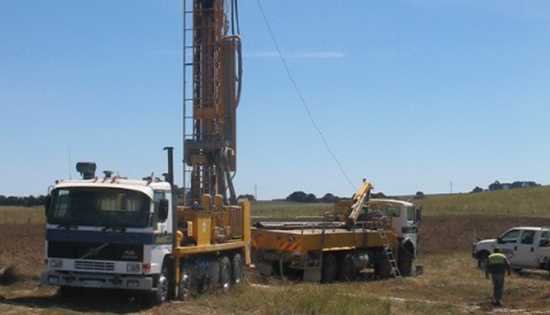 The Customer
SA Water
Job Specifications
Construction of six observation wells for preliminary information for a potential alternate water supply for the township of Mt Gambier, and on-going monitoring of the unconfined aquifer (Camelback Member)
The future alternate supply will supplement part of the supply from the Blue Lake
Drilling details were to drill six 200mm (8") diameter investigation bores to a maximum depth of 180m utilising 200mm class 18 PVC casing pressure cemented at the bottom of the casing then drilling open hole to the desired depth

Why the customer chose Water Dynamics?
Water Dynamics entered into a competitive tender process and submitted a convincing tender which detailed our experience, capabilities and motivation to deliver the project on time and within the budget that SA Water had been assigned.
Water Dynamics Mount Gambier has had a history of supplying various services to SA Water over many years and has a good relationship with the consulting hydrologist at the Department of water land and biodiversity and conservation.
Solution
Water Dynamics carried out the required work and completed on time and within the budget put forward during the tendering process. All of the bore holes were accepted to be within the tolerances listed in the tender and all parties were happy with the standard of the communication and the workmanship
Project Challenges
Liaising with multiple government departments and officials in order to complete the project within the required deadlines
Worksites were located on road verges which required awareness of OH&S risks and at times a traffic management company was engaged
Working with various suppliers around the Christmas period to confirm that the required materials were going to be available and supplied during their Christmas shutdown periods
Development of environmental management plan to suit the sites located on roadside verges
Project Outcome
Successful completion of six observation wells to specification, on time and within the budget submitted during the tender process
Latest Projects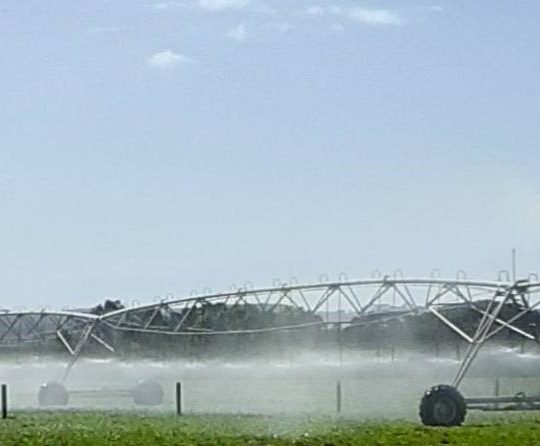 Customer & The Problem A Dairy Farmer decided that they needed to drought-proof his farm with an automated water irrigation…
Read More...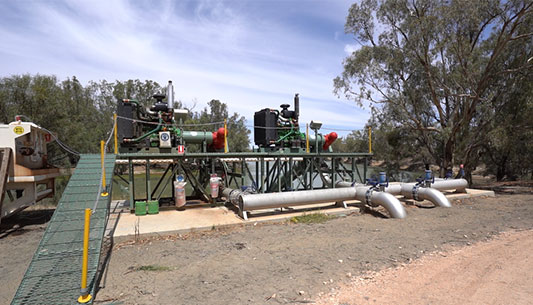 Owning and operating two of the largest vineyards in Australia, Duxton Vineyard produces approximately 60,000 tonnes of grapes a year,…
Read More...