Everything You Need to Know About Irrigation Servicing
Everything You Need to Know About Irrigation Servicing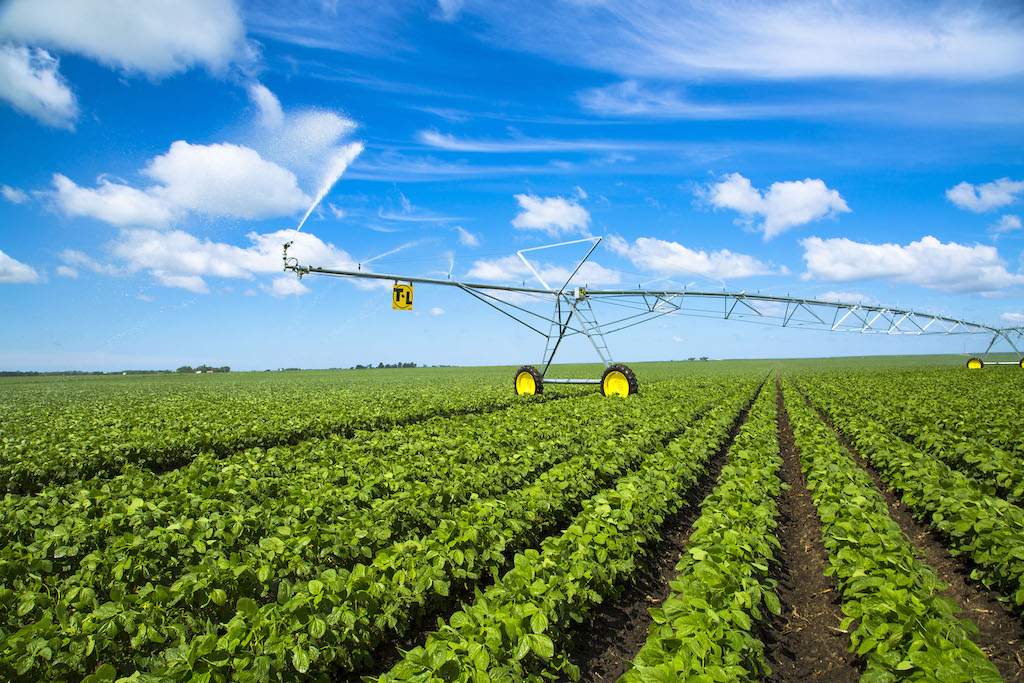 If you're a farmer, you know that one of the most important parts of any season is the irrigation season. Making sure that your crops have enough water is critical in ensuring maximum yield – particularly as the global climate crisis is causing a shortage of rain – irrigation is a must-do. No matter the crop, they all need watering.
If your crops are in need of irrigation, be sure to contact the irrigation service experts here at Water Dynamics. We will be there for every step of your irrigation journey, from planning, designing, installing and testing your irrigation system to ensuring optimal performance and use of your water supply to ensure the efficiency of your irrigation system.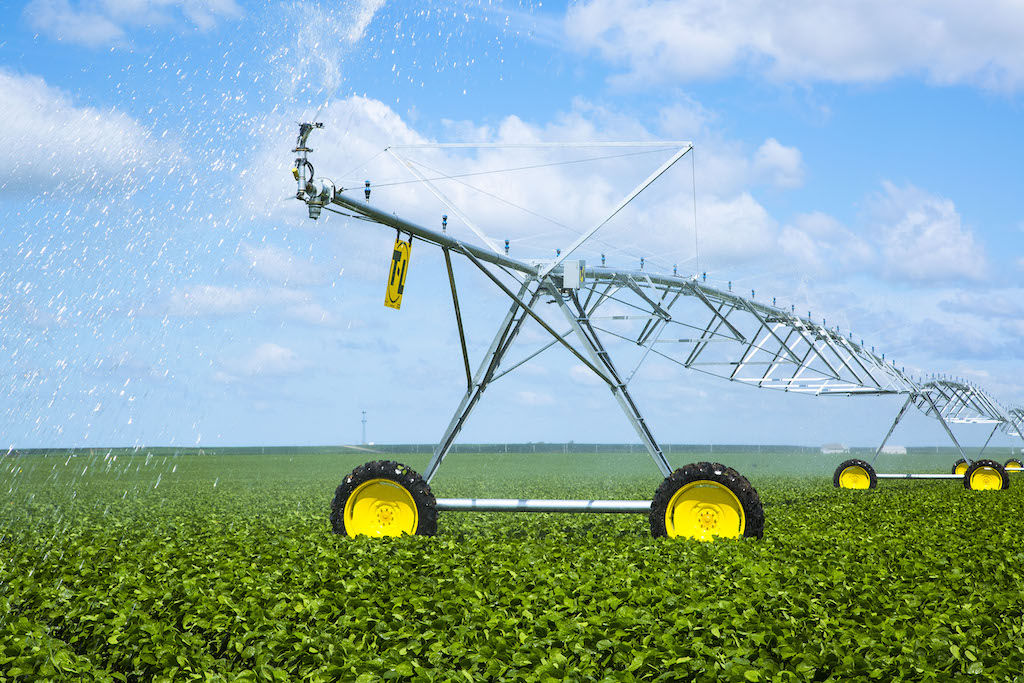 What Irrigation Services Do We Provide?
Water Dynamics has been in the irrigation business for countless years, providing support, maintaining, servicing and installing irrigation systems throughout Australia, whether they be pivot irrigators, pumps, pipes, filters or even drip irrigation systems Water Dynamics service it.
We provide a thorough irrigation repair on all systems, in case there is an issue with your drain coil, filtration system, pumps or irrigation pipe. If you need irrigation pipeline installation or repair, our experienced staff will come out and assess your property and consult with you on the best possible irrigation solution for your needs. No matter the size of your field, we'll make sure it can be properly irrigated so that watering your crops is a stress-free process.
What Brands Do We Support?
Born in Nebraska, T-L is the flagship brand that we primarily support. Their centre pivot and linear irrigation systems are some of the bests in the business. We offer technical support to users of T-L irrigation systems and all other major makes and models of pivots.
Why is Servicing Your Irrigation System So Important?
Aside from the rain, it's the only way to water a large number of crops simultaneously. As you know better than anyone If you don't water your crops, they will die. You can only do this, realistically, with a functioning irrigation system. It's critical that we conduct regular routine maintenance on your systems, whether that be a pivot irrigation system or a drip irrigation system. We also service linear irrigation systems.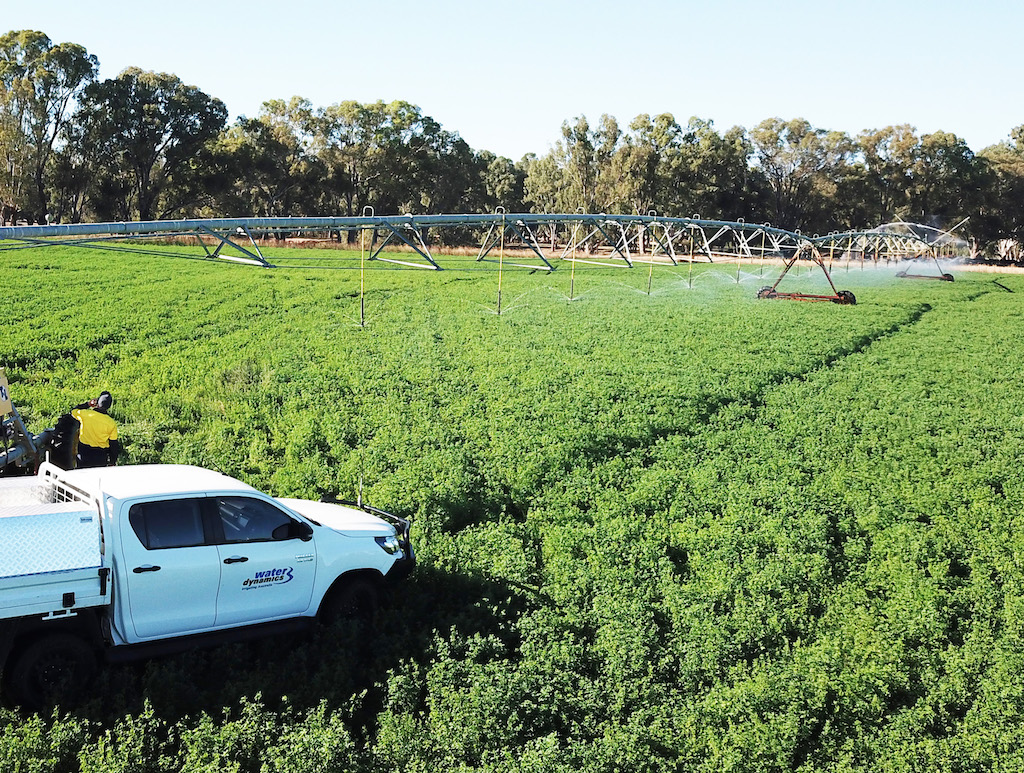 How Water Dynamics Checks Your Irrigation System & Performs a Pivot Check
One of the services we provide for all of our clients that utilise our irrigation service is an irrigation audit – or a Pivot Check. This is a periodic maintenance check and testing of your irrigation system to ensure it is functioning properly. This will help give you peace of mind that you can continuously water your crop, all season long.
As part of our pivot check, we perform:
A structural inspection,
Tyre pressure checks,
System alignments,
Hydraulic fluid checks and replacement (if necessary),
Electrical inspection,
Inspection of sprinkler system,
Driveline servicing and
A servicing of the lubrication and grease points of your system
This is a critical part of maintaining your irrigation equipment.
Winter is the best time to get your pivots checked, and ready for spring, give Water Dynamics a call today to schedule a pivot maintenance check, or if you're interested in getting an irrigation system installed.
Latest News Posts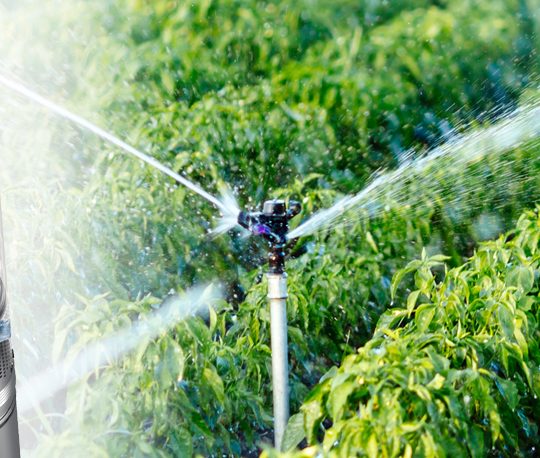 The bore pump should be efficient and productive for a long time, assuming it was well selected and properly installed.…
Read More...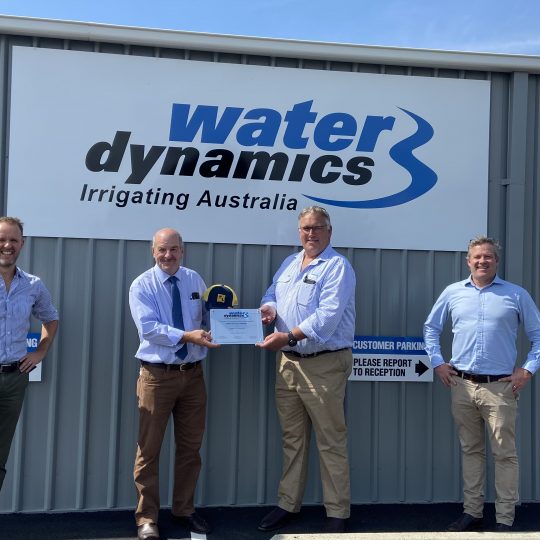 Water Dynamics Tasmania celebrated the official opening of the new building on Friday 12th March with Minister Mark Shelton MP,…
Read More...