Our WA Representative is Malcolm Thompson Pumps
For all your irrigation needs, please contact Malcolm Thompson Pumps, Water Dynamics' exclusive representative in Perth, Western Australia.
MTP is an Australian owned and managed company, specialising in the sale, design and service of pumps for a variety of applications. They operate from a well-equipped, modern facility in the Perth airport precinct and have a sales and service team of over 20 people.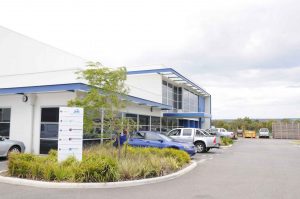 How to contact MTP
MTP's team is ready to handle your irrigation requirements and can be contacted on the below details:
Phone: 1800 437 781
Address: 1st Floor, Unit 1/33 Colquhoun Road, Perth Airport, WA 6105
Web: mtp.com.au
Email: info@mtp.com.au