Be the office hero with our no obligation appointment offer!
Be the office hero with our no obligation appointment offer!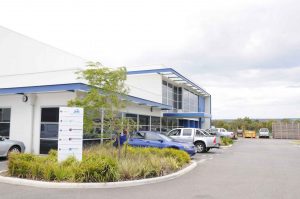 2018 is full of new opportunities, and at Water Dynamics Perth we'd love to talk to you about how we can help.
For a limited time only we invite you to participate in our obligation-free offer. Make an appointment to come in and see us (using the below form) before April 30th and be the office hero for a day with morning tea – a Subway cookie platter valued at $29 – on us!
Please fill out a few details below, so we know how to reach you, and one of our friendly team members will be in touch within 48 hours.
Terms and Conditions
No matter whether you come to us, or we come to you, our offer is 100% obligation free on the day of our appointment.
You must fill in the above form prior to 5pm Monday April 30th in order to qualify for this limited offer.
You will not be charged for our time, and even if you don't decide to move forward with anything our team will offer you a Subway cookie platter valued at $29 for your office to enjoy, with compliments.
Our offer of the complimentary Subway cookie platter is only valid if, and when, the appointment goes ahead. Your platter will be presented to you in person by a Water Dynamics team member on the day of the appointment, or at a time deemed convenient to Water Dynamics.
Only one cookie platter, per company will be provided throughout the duration of this offer period – which concludes 5pm Monday April 30th.
Should you like the sound of what we offer, and you'd like us to start working something up for you (for example, but not limited to, designing and drawing of the irrigation works), there would then be some costs involved for our services. However, we would always let you know upfront when we would need to start billing for our advice.
Please feel free to email marketing@waterdynamics.com.au if you have any questions about this offer.